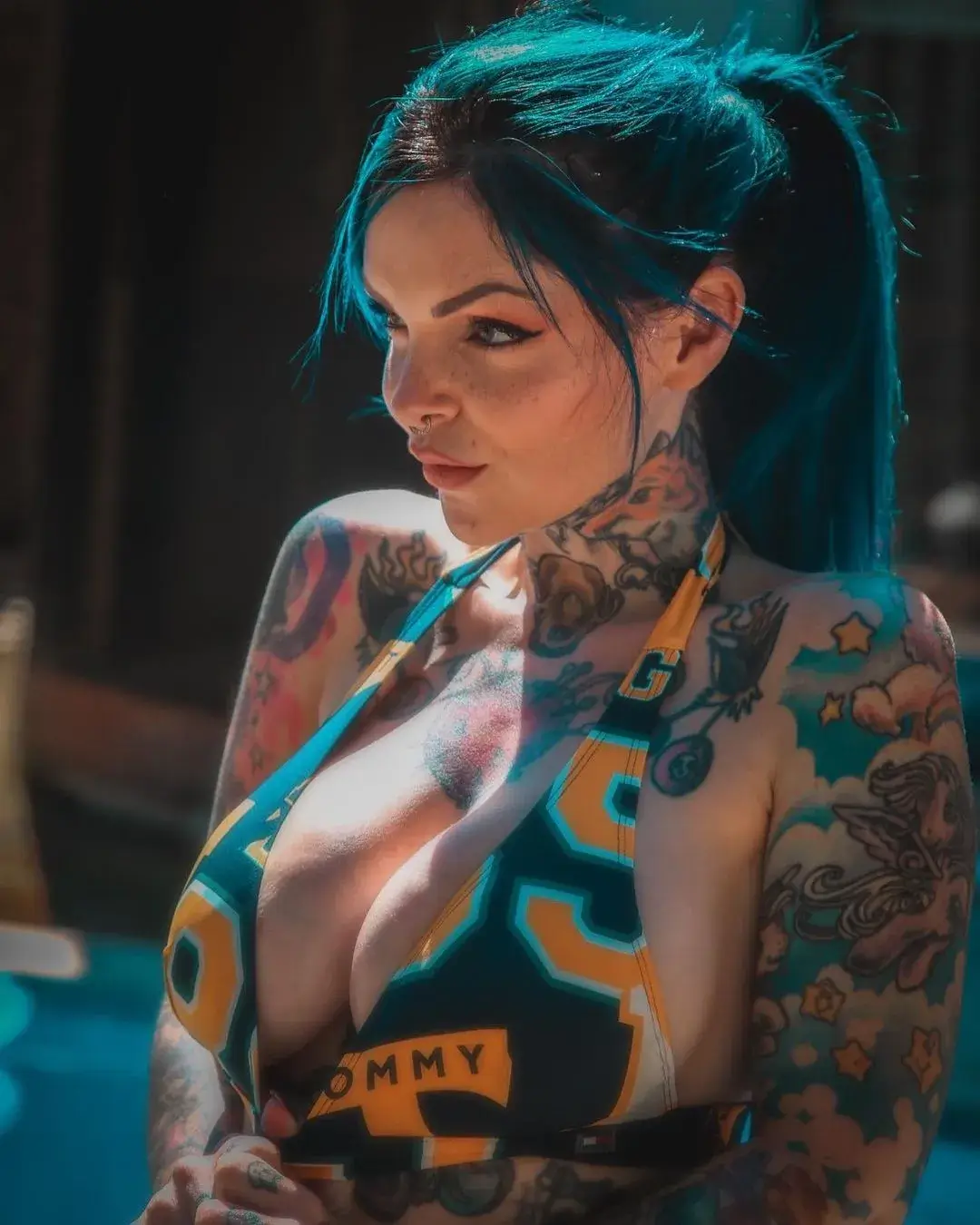 Italian model Riae visited Clinic Mono to achieve a nice smile with 16 E-Max Veneers.
Riae was very unhappy with the natural state of her teeth and that caused her to feel uncomfortable while smiling; she said she has tried some other treatments in other clinics before and yet could not achieve a satisfactory outcome. She was covering her mouth while smiling and felt insecure about the shape, angle and color of her teeth. Being a person who is closely followed and admired by a high number of people, Riae's undesired shape of her teeth has negatively affected her self-confidence and thus her career.
Riae's Smile Design at Clinic Mono was performed with 16 E-Max veneers; finally achieving the smile she always dreamed of, Riae was very happy after her treatment and she also enjoyed her time in Turkey a lot.