CHANGE YOUR LIFE WITH MONO!
How It Helps You Stay Strong
Clinic Mono arranges every detail carefully for their patients and offers very affordable, all-inclusive treatment packages; you just need to buy your flight tickets and enjoy your time here in Turkey. All of your arrival details will be arranged by our arrival assistants from the best facilities available.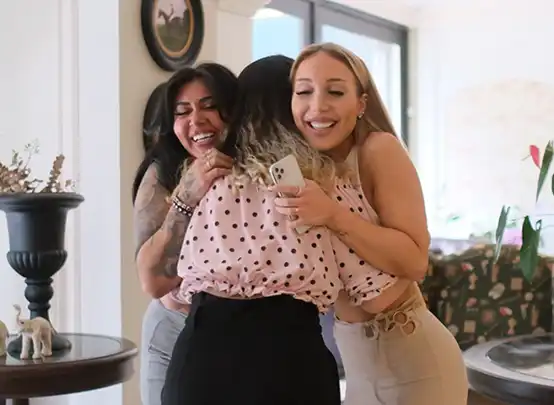 Turkey Republic Ministry of Health
11898 International Health Tourism Accredited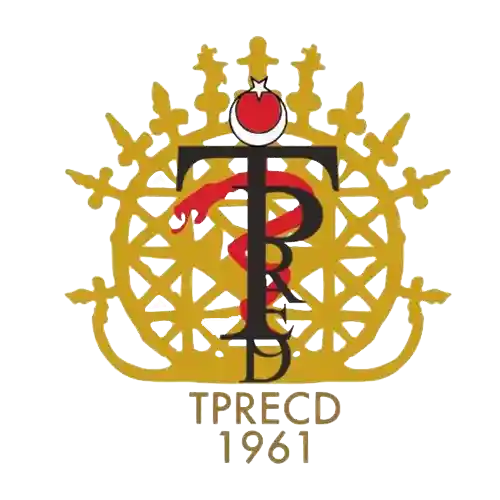 Turkish Board of Plastic
Turkish Board of Plastic Reconstructive and Aesthetic Surgery Certified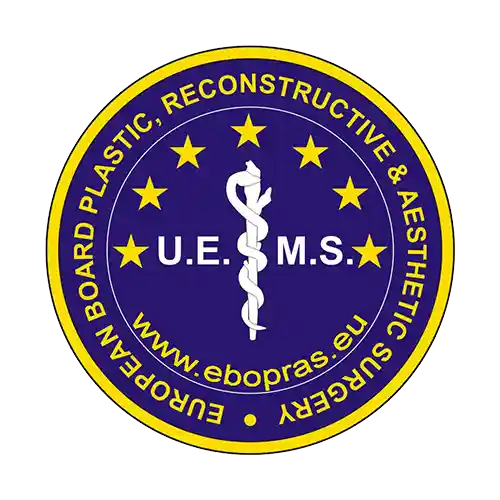 European Board of Plastic
Reconstructive and Aesthetic Surgery Certified