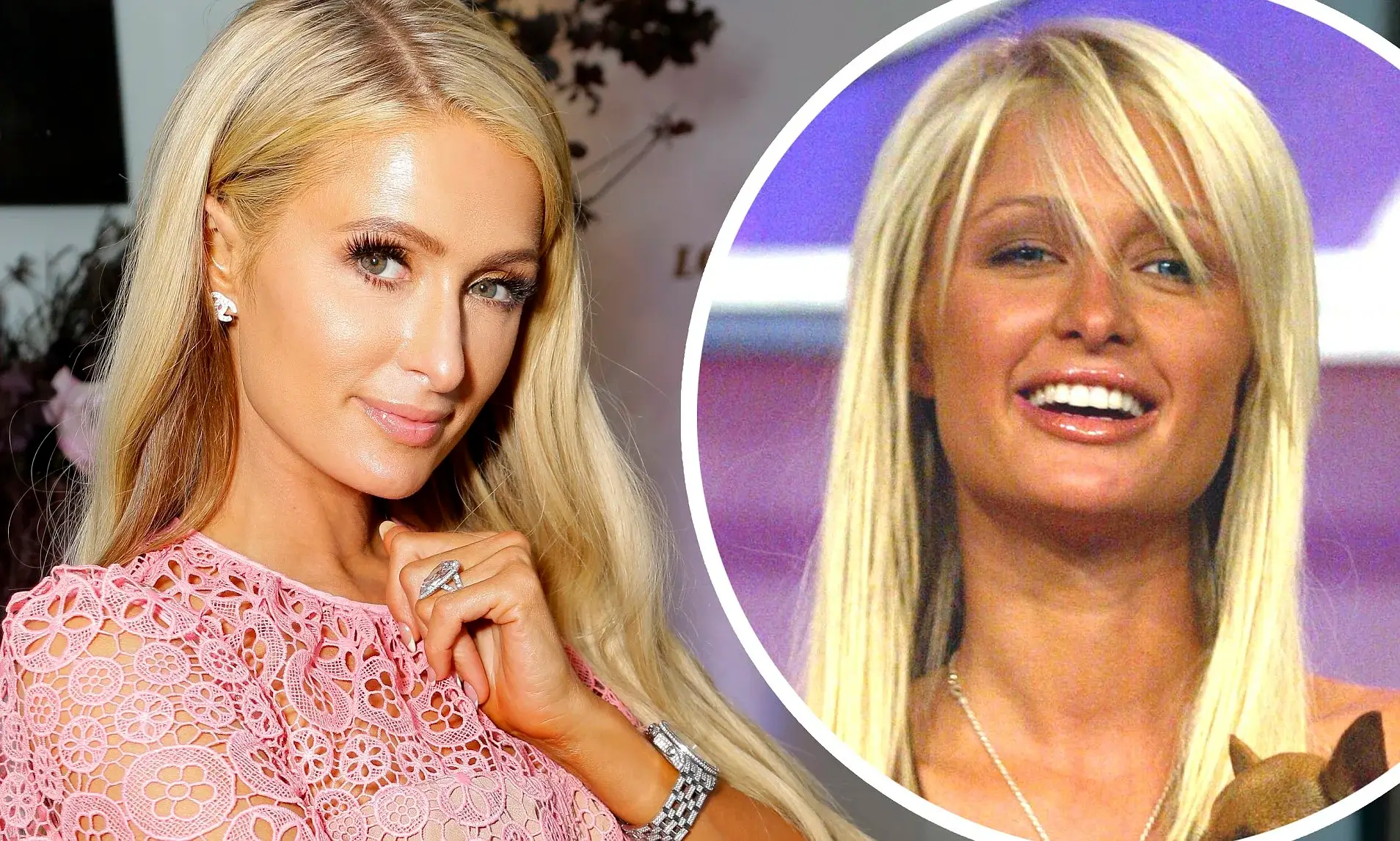 You'd be surprised what Paris Hilton does to herself. Rumours about Paris Hilton's plastic surgery story have been running overtime for years. But according to Paris, she never did anything to herself! "I didn't get anything done. Neither Botox nor fillers nor plastic surgery," says Paris. This surprises and shocks many people. Fortunately, the celebrity shares the blonde's secret. Judging by her pretty face, things are going well. Paris, too, always listened attentively to her mother. Her mother said she should always stay out of the sun and that good lubrication is important. "I've been using creams since I was eight," she says and of course, mom knows best. In this post, we will dive into Paris Hilton's plastic surgery journey; keep reading!
Who is Paris Hilton?
Paris Hilton is an American model, singer, actress and writer, born in 1981. Paris Hilton, who is also the heir of the Hilton Hotels chain and the real estate kingdom of her father, Richard Hilton, became world-famous after the sex tape shot by her ex-boyfriend Rick Solomon was leaked to the press. 
Paris Whitney Hilton was born in New York City in 1981, the first of four children of Richard Hilton and Kathy Richards. Paris' paternal great-grandfather was Conrad Hilton, the founder of the Hilton Hotels chain.
Paris started high school at Palm Valley School in Rancho Mirage, California. Attending the Dwight School in New York after her first year, Hilton dropped out in her senior year and took the GED Test. Hilton, who passed this test for those without a high school diploma, did not receive a college or university education. Hilton, who appeared in television, movies, and advertisements and worked as a photo model in the following years, earned about 2 million dollars between 2003 and 2004 and 6.5 million dollars between 2004 and 2005, according to the news of Forbes Magazine.
Engaged to model Jason Shaw in 2002, Hilton broke up with her in 2003 and got engaged to Paris Latsis, whose father was a Greek shipowner, in 2005. But they soon put an end to their five-month relationship. Soon after, she started meeting with Stavros Niarchos, who is also the son of a Greek shipowner. However, she announced that this relationship was over as well.
Paris Hilton Plastic Surgery Journey
Did Paris Hilton really resort to plastic surgery? 
Paris Hilton, who recently participated in the podcast program of the US journalist Mara Schiavocampo, talked about her marriage plans and her fiancé Carter Reum.
According to the news of NTV, Paris Hilton explained that she started in vitro fertilization treatment (IVF) and said, "Thanks to this treatment, I can choose to have twins if I want. I didn't know much about this subject, but Kim Kardashian said that I might have twins" she said.
Hilton also told about her anti-ageing secrets. Claiming it's all-natural, Hilton says, "I always look the same because I haven't done anything. I feel very proud about it," adding: "I'm one hundred per cent natural. I've never had Botox, plastic surgery, BBL in Turkey or fillers. The only advice my mother has given me since I was seven is to stay out of the sun."
You may also be interested in
| | |
| --- | --- |
| Anna Kendrick Plastic Surgery | https://clinicmono.com/anna-kendrick-plastic-surgery/ |
| Denise Richards Plastic Surgery | https://clinicmono.com/denise-richards-plastic-surgery/ |
| Jennifer Jason Leigh Plastic Surgery | https://clinicmono.com/jennifer-jason-leigh-plastic-surgery/ |