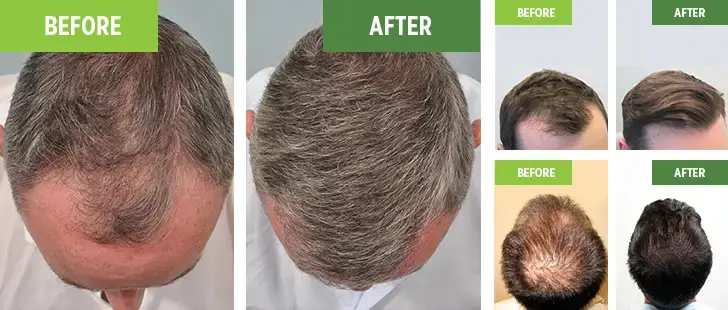 What is Sideburn Transplant?
The need for a sideburn transplant may appear for many different reasons for both women and men. Sideburns complete the form of the face and make the face look more balanced; sideburns form the frame of the face. The loss of sideburns may look as if something missing in one's face.
Sideburn Transplant is suitable for patients who have lost their sideburn for any reason, have any type of scar in the sideburn area they want to cover, have patchy and uneven sideburns, thinning sideburns caused by wearing tight braids or ponytails for a long period or after facelift operations in which sideburns are usually removed for better access to skin.
Sideburn Transplant is performed just like other hair transplant procedures; grafts are collected from the donor area, usually the back of the head or sides of the scalp, due to their resistant and strong structure. The collected grafts are transplanted to the sideburn area through micro-channels opened up with very sharp-ended devices. The number of required grafts is decided in your consultation process; however, the number of grafts is usually around 100-250.
Sideburn Transplant gives permanent results; the transplanted grafts are from your own natural hair and will be transplanted along with their roots. Therefore, it will require shaving or trimming, just like your own natural sideburns.
The transplant technique for your sideburn transplantation will be decided in your consultation made with our medical consultants and hair transplant specialist.
The recovery process is very short and gives only a little discomfort; scabs will disappear after 10-15 days.
Little redness, swelling and itching may happen after Sideburn Transplant; however, these are all temporary and will disappear in a few days.
Relates Surgeries
Beard Transplant |Eyebrow Transplant | FUE Transplant | DHI Transplant |Mesotheraphy