Mustache and hairstyles are a big part of men-style; facial hair in men is considered as an aspect supporting masculinity and physical maturity. It is a common problem for males to be unable to grow a moustache or have an uneven and sparse moustache. These problems can be caused by many factors, such as genetics, medication, stress, burns or vitamin deficiency. At Clinic Mono, we provide our patients who would like to have a bushy moustache with Moustache Transplant treatment.
MUSTACHE TRANSPLANT PROCEDURE
Since the transplantation area is the patient's face, Moustache Transplant needs to be done very meticulously. Moustache transplant is very similar to Beard Transplant and Hair Transplant in terms of how it is performed. The follicles are harvested from the most suitable donor area one by one and transplanted to the moustache area through micro channels opened with very sharp-ended devices.
Mustache facial hair surgery is a painless and comfortable process because it will be performed under local anesthesia in a hygienic and well-equipped hospital environment.
The procedure itself is very short when compared to Hair Transplant since the size of the transplant area is much smaller. It lasts around 2-3 hours in total.
The number of required grafts will be decided on your consultation made with our medical consultants, and a personalized moustache design will be prepared for you.
Patients can experience itching, tenderness and swelling in the donor area after the mustache facial hair surgery; however, these are all temporary side effects and will disappear in a week. Moustache Transplant leaves no scar.
The recovery time is around 10-15 days; the scabs will heal after that period.
MUSTACHE TRANSPLANT AT CLINIC MONO
To get the best natural hair transplant mustache results, Clinic Mono offers you a very well-planned journey for your mustache hair transplant treatment. Thanks to the latest mustache transplant techniques, very successful mustache transplant surgeons, an all-inclusive treatment package that covers all the high-quality facilities throughout your hair transplant mustache journey in Turkey. Clinic Mono preserves the top place for the best treatments and best medical experience. Our medical consultants are looking forward to replying to your inquiries and getting you a personalized treatment plan.
BEST MUSTACHE TRANSPLANT SURGEONS
When it comes to mustache transplants, the expertise and skill of the surgeon are crucial for achieving desirable results. The best mustache transplant surgeons of Clinic Mono in Turkey are among the top mustache transplant surgeons, with countless successful procedures with outstanding mustache transplant results. Our best mustache transplant surgeons provide international patients with the latest techniques, a smooth procedure and constant assistance throughout the process.
| Type of Procedure | Mono | Cost UK | Cost EU | Cost US |
| --- | --- | --- | --- | --- |
| Moustache Transplant Cost | | | | |
The cost of a mustache transplant can vary depending on various factors, such as the extent of the transplant, the experience of the surgeon, and the location of the clinic. Clinic Mono in Turkey is known for its affordable and high-quality mustache transplant cost that are arranged in package concept. The cost of a mustache transplant in Turkey is relatively lower compared to other countries; along with the cheapest mustache transplant cost, patients can have a very nice holiday in Turkey during their treatment process with the advantageous packages of Clinic Mono.
MUSTACHE TRANSPLANT BEFORE AND AFTER GALLERY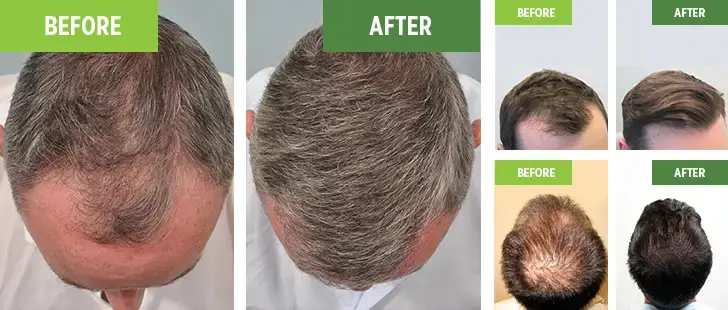 MUSTACHE TRANSPLANT REVIEWS
At Clinic Mono in Turkey, we are highly proud for the positive mustache transplant reviews we receive from our international patients who have chosen us for their treatments, achieve the most attractive mustache transplant results and become a part of our big Mono family around the world.
MUSTACHE TRANSPLANT FREQUENTLY ASKED QUESTIONS
Yes, the transplanted hair is permanent. The hair follicles used for the mustache transplant are extracted from the patient's own scalp and they grow just like the natural follicles.