NO SHIFTS, NO DAILY TASKS AND NO EFFORT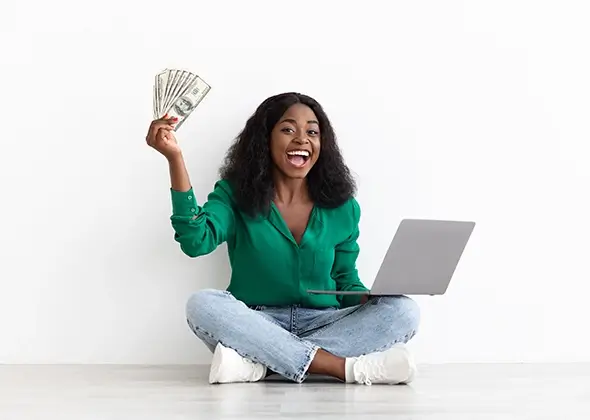 How much you earn is up to you! 
The more patients you refer, the more your earnings will increase.
WHAT BENEFITS YOU WILL GET?
High Commission Rate
Special Bonus Payment
Monthly earnings without a job
Holiday Opportunities
Monomoney valid on all treatments in Mono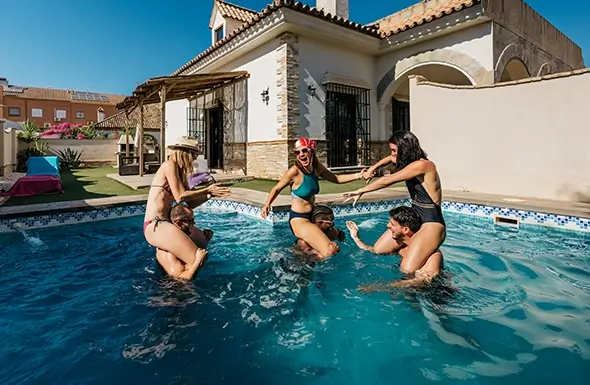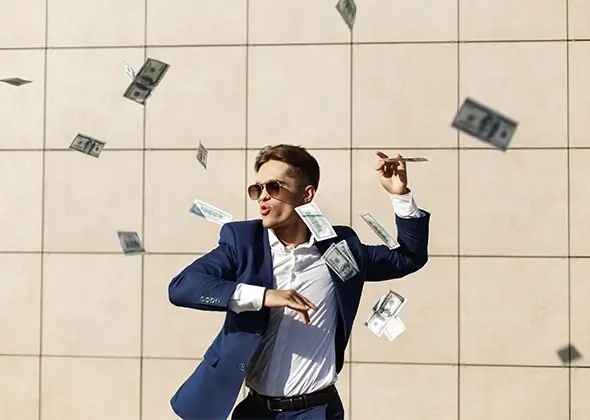 By joining the Mono Referral Program, you can increase your earnings 24/7.
Earn online,
No shifts,
No daily tasks 
No effort.