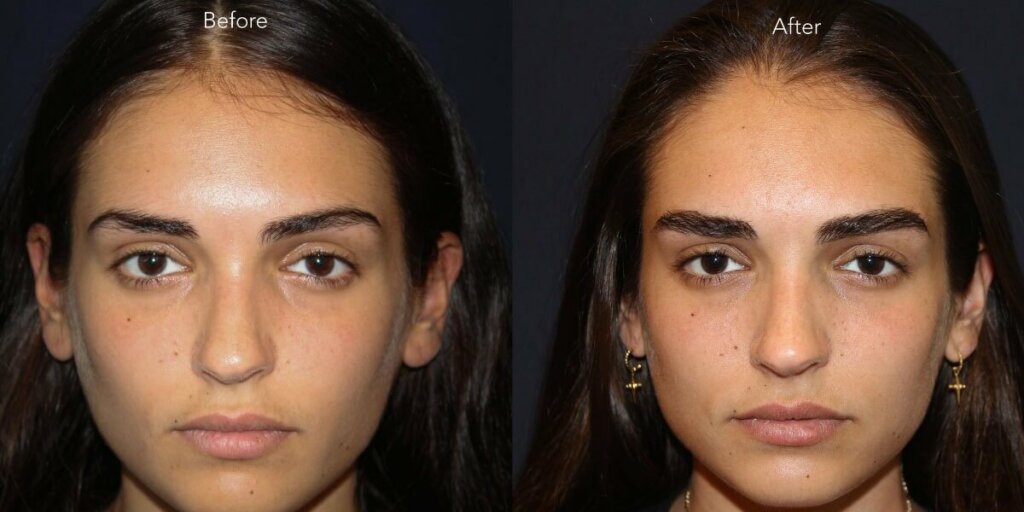 What is Eyebrow Transplant?
Eyebrows are very essential part of the facial expressions of a person; they are a big part of make-up trends. Contrary to earlier trends, nowadays, a thick and bushy look on eyebrows is preferred. Over-plucking, medications, genetics or vitamin deficiencies can cause losing eyebrows.
Eyebrow Transplant takes delicacy and talent; however, when done by a professional, the results are very impressive. The operation is done by not only planting the hair itself but the follicles as well so that the hair in the eyebrow area can grow and the transplantation can give a permanent result.
Eyebrow Transplant works with the same principle as Hair Transplant; the grafts are taken from another part of the body- usually the back of the head and behind your ears- and planted in the eyebrow area to obtain a desired eyebrow shape.
As in all Hair Transplant procedures, the planning process is very important in Eyebrow Transplant. Our medical consultant will help you to get a personalized treatment plan which would give the best result of eyebrow shape suitable for your face.
The Eyebrow Transplant operation is done with local anaesthesia; you will feel no pain during the procedure.
The entire process will last around 2 to 3 hours.
The transplanted hair will fall out after a few weeks, which is completely normal. Your new eyebrow hairs will start to grow over the next few months.
In order to get more information and a personalized treatment plan for Eyebrow Transplant, you can contact us anytime. Our medical consultants will be happy to reply to your inquiries.
Relates Surgeries
Beard Transplant | FUE Transplant | DHI Transplant |Mesotheraphy