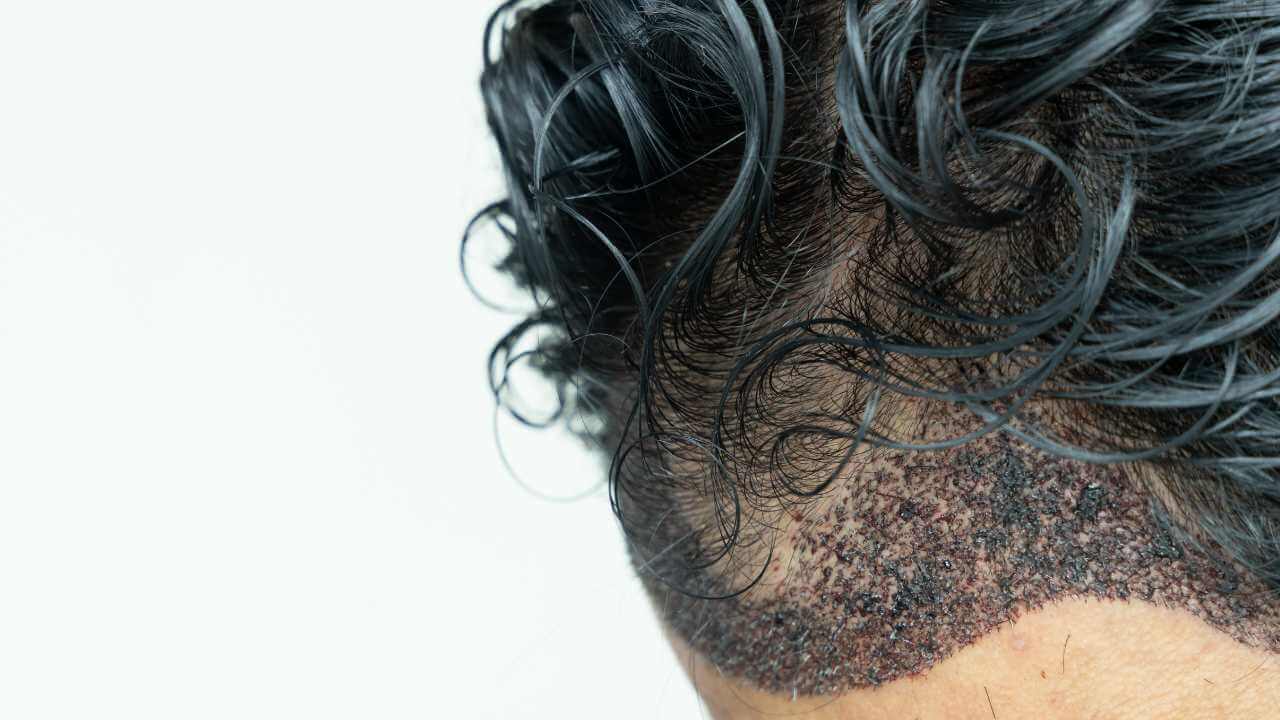 Hair loss is a big problem for many people, especially men, around the world. A lot of people share the same problem. However, hair transplantation is here to solve your problem. Hair transplantation has been applied since the 1950s, but what about FUE? Follicular Unit Extraction, FUE, is one of the techniques of hair transplantation. This technique has been applied since 2004, and it still has been developed thanks to technology. Its results are similar to regular hair transplantation. After the FUE hair transplant surgery, you will begin to see the results within six and nine months. This time can vary from person to person; recovery even may take twelve months for some patients. You may experience some side effects that go away a few days after the operation. Side effects may include redness and swelling.
FUE Hair Transplant Benefits
Hair transplantation with the FUE method has a lot of benefits; the first one is FUE method does not leave visible scars after the operation. FUE is generally done in multiple 2 to 4-hour sessions. Not always, but in exceptional cases, the FUE operation may last 10 to 12 hours. You can go home after the FUE operation because it is an outpatient procedure. You do not have to rest and wait at home, but you have to protect the area. If you get an FUE hair transplant surgery, you will begin to see the results immediately after three or four months. In an FUE hair transplant operation, 10 to 80 percent of the transplanted hair grows back.