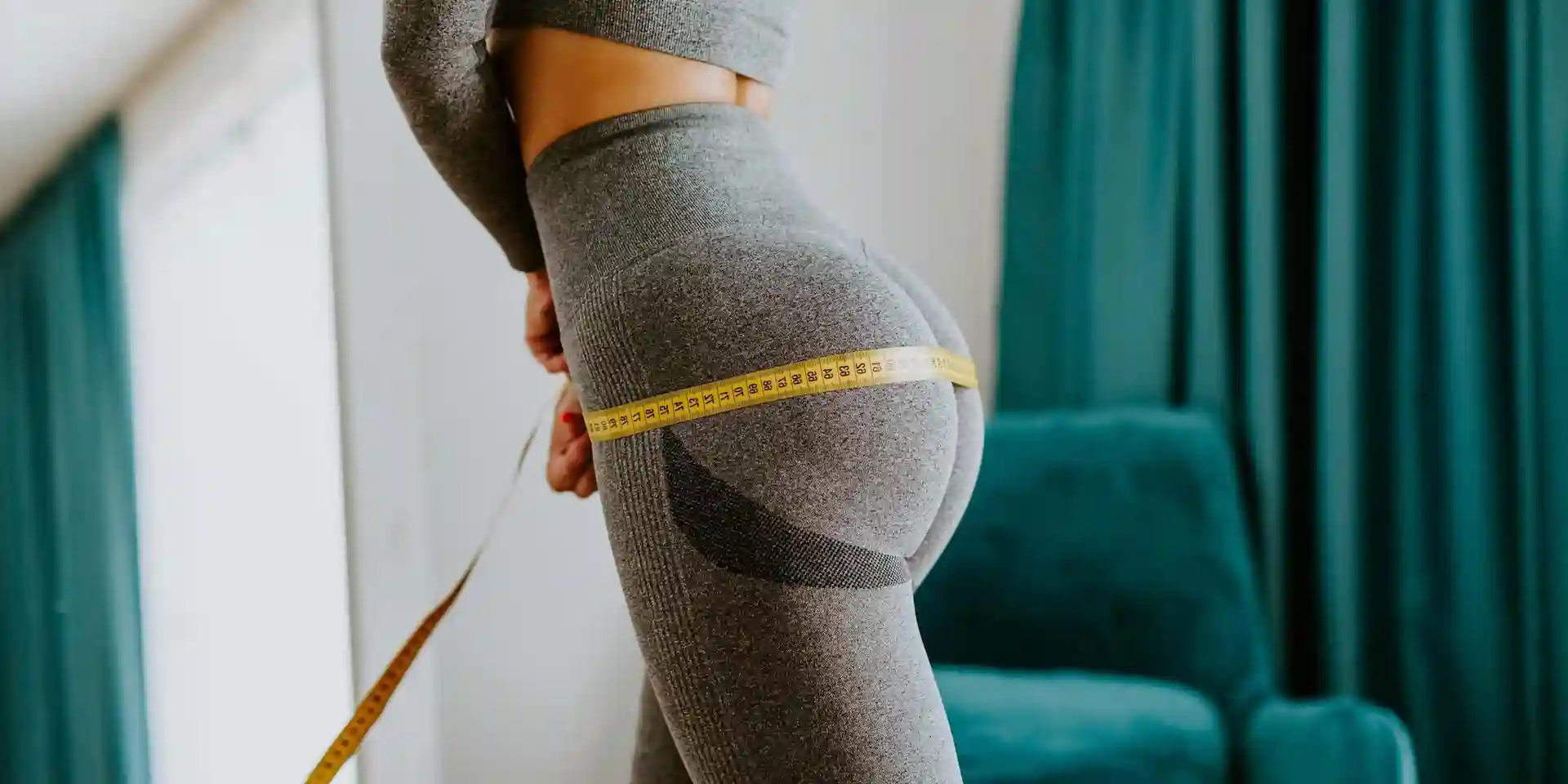 The Brazilian butt lift may have been a long-standing fantasy in older years where the ideal waist-hip ratio was done by tight waist garments if you do not have that in your genetics, but it is a dazzling fact today.
   A Brazilian cosmetic surgeon, Dr. Ivo Pitanguy, exposed the world to the vision of the butt lift treatment approximately 80 years ago; at the time, the idea was only to lift the lumpy buttocks to attain a more balanced and appealing shape. The enhancement of buttocks by cosmetic surgery came later, after scientific advances and medical science hit a very significant stage. Implants made for breast surgery were used for a period of time before special buttock implants were finally made for the buttock enlargement.
   Today it is possible to have buttock enlargement surgery with the most sophisticated procedure of fat transfer; in other words, with Brazilian butt lift surgery.
   How does Brazilian butt lift work?
   Improvements on liposuction contributed Brazilian butt lift procedure in the most effective way; liposuction treatment is the base of Brazilian butt lift.
    The treatment plan is created according to your medical condition, body structure and desires in a detailed consultation. In this consultation, also liposuction is planned because the necessary amount of fat in order to achieve the desired shape is to be collected through a liposuction process. The required amount of fat can be taken from abdomen, back and waist; some patients may like to include some other areas like double chin, thighs or arms to their liposuction procedures. During Brazilian butt lift operation, enough amount of fat is collected via liposuction first; the collected fat is purified and processed to be prepared for transfer. When the fat is ready, it is injected to attain the desired shape and size.
   The best thing about Brazilian butt lift is the fact that it does not use any kind of foreign substance to add volume to the buttocks; it benefits from patient's own natural fat for doing it unlike butt implants. Butt implants are mostly made of silicone and although they are capable of providing the desired size, there is a risk of them relocating and it may cause some serious complications along with a disrupted shape.
Consultation process of Brazilian butt lift
   The consultation phase is very important while planning a Brazilian butt lift surgery; it is where all the details are being decided.
   A good consultation should include a detailed health check and physical examination. If your consultation starts online, your medical consultant and your surgeon will ask for the photos of the related areas in order to make the examination as accurately as possible. Any usage of medication, any prior surgical procedures or chronic illnesses should be specified in consultation to avoid possible short term or long term complications.
   The expectation from the procedures are very important; be sure to explain them clearly to your surgeon and mind your surgeon's opinions about a realistic result.
   Mono Cosmetic Surgery offers many plastic procedures along with Brazilian butt lift. In order to find out more about treatments and get a free consultation, please contact us.