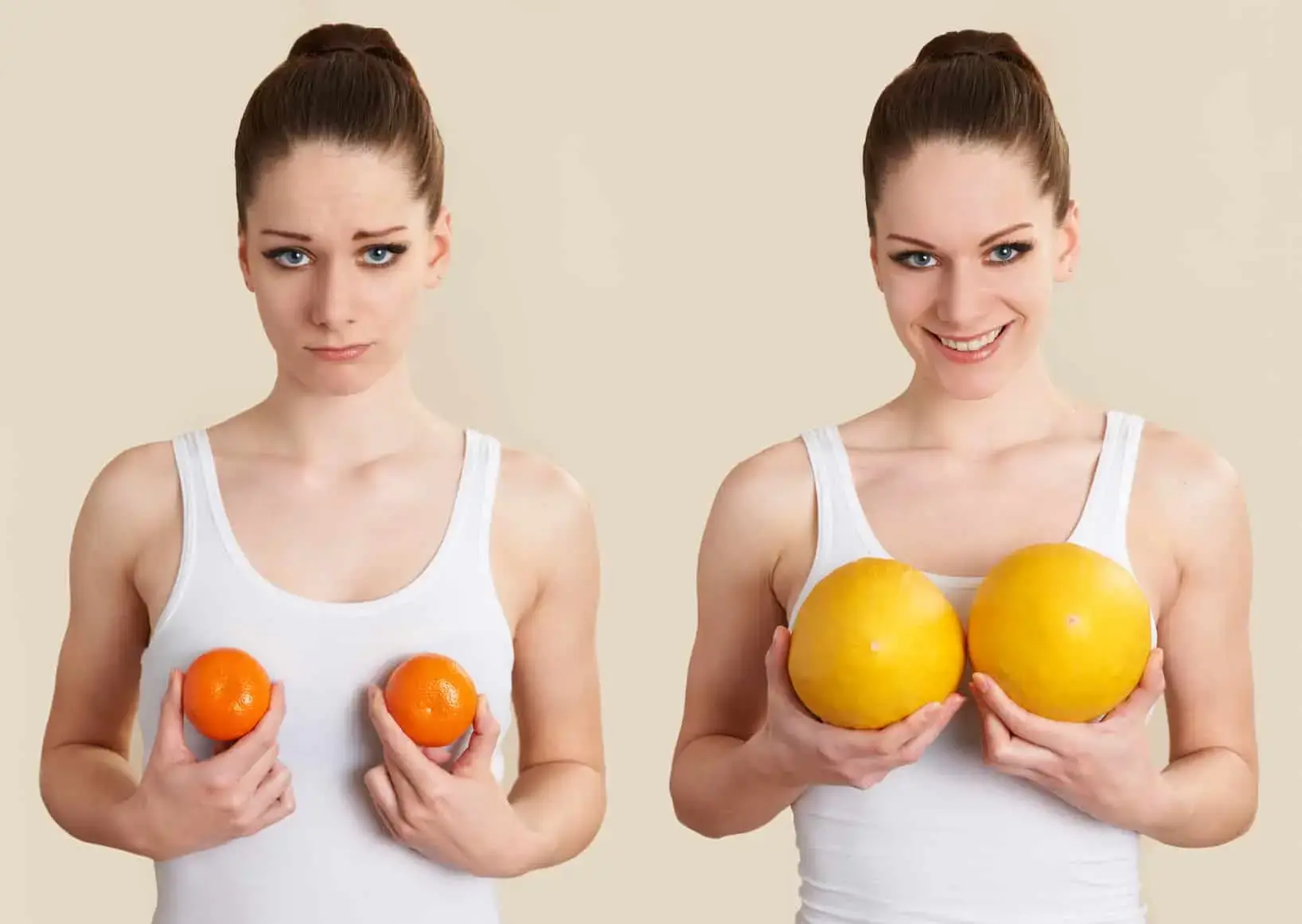 Breast augmentation procedures are highly preferred by the women who would like to restore their bust area and have a more attractive posture. With the increasing interest for the surgery, the methods and approaches have also increased significantly.
   The whole procedure of breast augmentation should be considered delicately before deciding to actually have the operation. Results are highly related with the quality of recovery process as well as the procedure itself.
   There are some important points that you should be careful with during the recovery process of a breast augmentation procedure.
Activities and daily life
   After a breast augmentation surgery, patients are usually able to get back to their daily routines in a week and get back to work in 2 weeks; this duration highly depends on how demanding your job is, in terms of physical activities.
   Heavy activities and heavy lifting must be refrained until the full recovery is achieved which is not until 2-3 months after the surgery. Your surgeon will advise you the right time to do all your activities for your individual condition.
   Patients should not drive until they recover; the motion of arms can damage your breasts and using seatbelt can be painful. Be sure you have someone to drive you home after you are discharged from the hospital if the transfers are not covered and arranged by the treatment package of the medical center you choose.
Medical sports bra
   After a breast augmentation surgery, your breasts require a special kind of support which you can obtain with a medical sports bra. Regular bras are not suitable to use after the operation and they should be avoided until the time your surgeon says it is appropriate to wear them again. Medical sports bras are efficient on reducing the side effects and discomfort. If your treatment package does not cover medical garments, be sure to obtain one or two suitable size medical sports bras before the surgery.
   If you get fat transferred to your breasts, your surgeon may advise you to use one other medical garment as well, for the areas where the fat is taken with liposuction in order to support their healing.
Final results
   Final results are not always visible right after the operation. Swelling and other side effects may prevent you to examine your final results; therefore, you should wait until you fully recover to know if your results are as you wished.
   Breast implants results are permanent while fat transfer results are usually temporary. The fat transferred to your breasts may get absorbed by the body as the time goes by and your operation may lose its effect. This is usually not considered as a side effect but the natural part of the fat transfer process.
   It is important to examine every detail of the treatment plan while searching for a medical center for a breast augmentation procedure; one thing to be sure should be their aftercare services.
   Clinic Mono offers all-inclusive treatment packages in which all your accommodation, transfers, meals, medications and medical garments are covered. You will be accompanied by a dedicated personal assistant throughout your Mono journey. In order to find out more about the treatments and package details, please do not hesitate to contact us anytime.