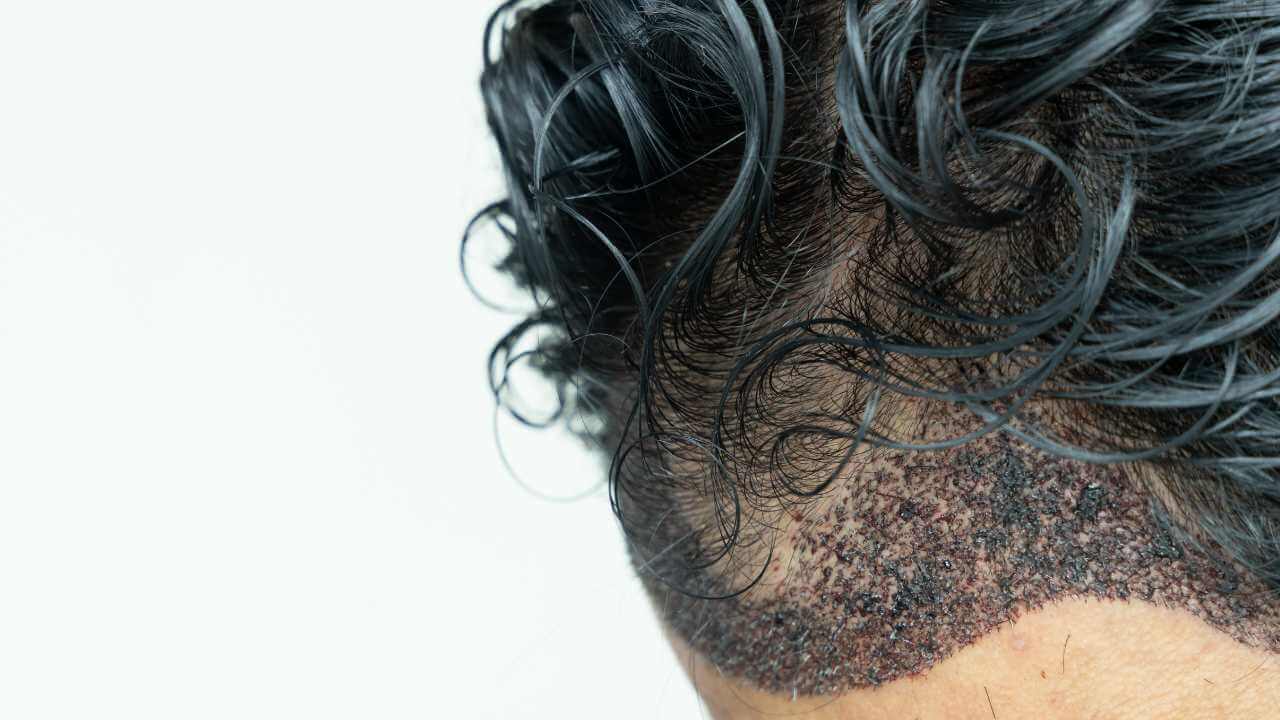 Today, we will talk about FUE Hair Transplant Scars for you. The FUE technique has been applied for the last 6-7 years. For this reason, you should have the procedure done by an expert team. You may not encounter any scar on the skin after hair transplantation. Thus, thanks to special channel opening tools and hair root cleaning tools, you will not encounter any scars. Unnatural images may occur in the hair transplantation area. These can occur in people who work with inadequate, cheaper and unskilled materials. When you decide to have a hair transplant, you can work with professionals who do their job at a professional level. It is very important to do research in this process. It is your natural right to choose the most reliable place when it comes to your health.
Is The Clinic That Makes The Application Important To Prevent The Formation Of Scars?
You can choose clinics that have had hair transplantation for more than 10 years. Thus, you will see a spotted appearance like a leopard image as a result of the roots taken from the nape area with wide-tipped tools.
The clinic you want to have a hair transplant is of great importance. The characteristics of the person are important in the selection of transplantation. The experience of the plastic surgeon is important in this job. The correct action he takes will affect all traces that may arise. You will not regret it after the procedure.With the right choice, you can get what you want, so it is important to do this with an expert team from epilation to transplantation. If you would like more information about FUE Hair Transplant Scars, you can contact us. One of the most important golden keys for a scarless transplant is the center that performs the correct hair transplant procedure.