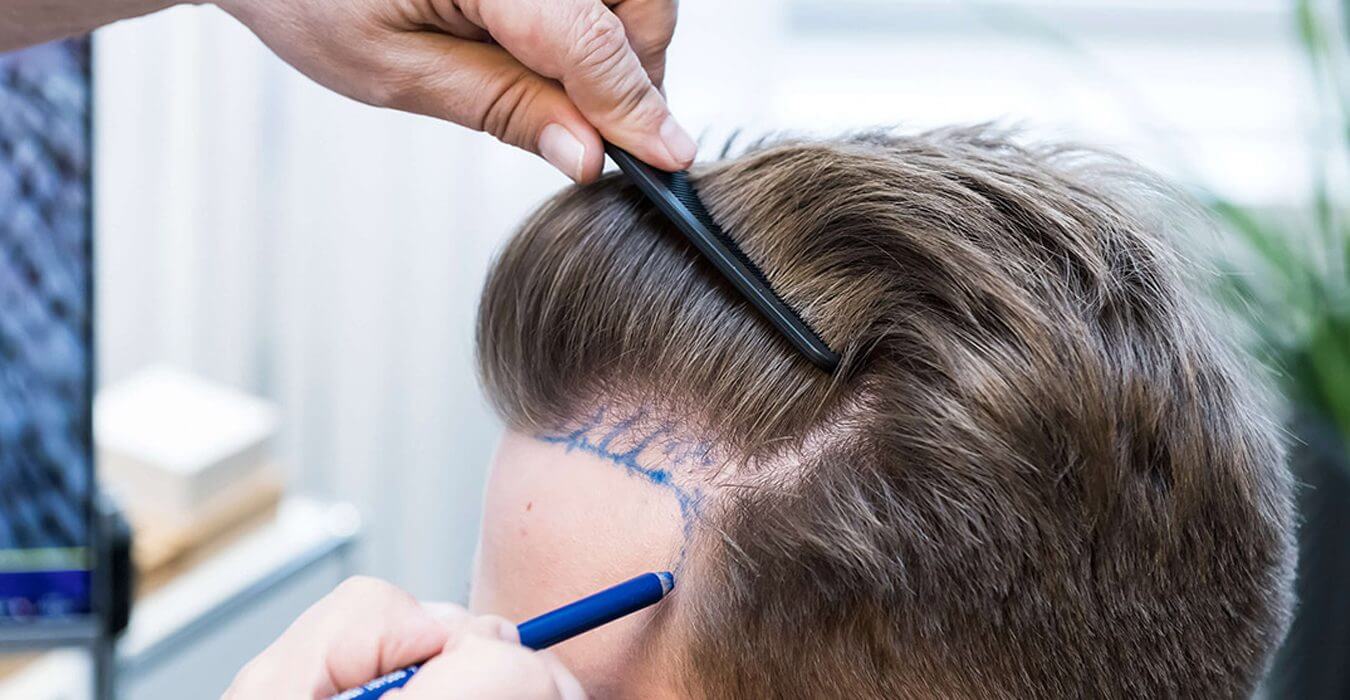 Turkey has been a popular destination for those who would like to get a quality hair transplant treatment. Hair transplant is a sensitive operation requires delicacy, professional approach and proper aftercare. There are number of reasons why Turkey comes first when people consider having hair transplant treatment; the country offers hair transplant procedures with multiple advantages.
   Appealing location and tourist attractions
Turkey is located in very accessible position for those who live in European and Asian countries. It stands in between two continents; the important position of the country allows patients who seek for hair transplant treatment to travel easily whichever country they are coming from. There are wide connections of airlines offers flights to Turkey every day and every hour.
Turkey has so many touristic attractions; we receive lots of visitors in every season of the year since there are a wide range of attractions tourists can enjoy in every weather condition and every period. Historical places, monuments and museums take place in every city of Turkey. Surrounded by the sea in its three sides, Turkey also has very attractive summer holiday opportunities. Coast line of Aegean and Mediterranean Sea, offers so many options for those who would like to enjoy the lovely weather, the sea and the sand.
People who would like to have a hair transplant can easily enjoy all the attraction available in the time of their journey since the operation allows patients to get back to their daily lives a day after. Many of our patients enjoy discovering the city, tasting food from the local cuisine, walking in the coast line or shopping in the most famous bazaar of the city a day after their operation. Hair transplant has been a chance to have a nice holiday in a beautiful country for many people.
   Most affordable and all-inclusive package prices
Turkey answers with the cheapest package prices to hair transplant patients asking "Why should I have a hair transplant in Turkey?". The currency difference allows many people from especially European countries to buy treatment packages with lowest rates available. Most of the hair transplant prices are designed in package format in Turkey. These packages usually cover the accommodation, airport and inner-city transfers, necessary medication including shampoos and lotions, pre-operative tests, online and face to face consultations, check-ups and 7/24 reachable, multilingual assistant. The daily life is very cheap in Turkey comparing European countries; that allows the medical centers to arrange every package detail from the best facilities. Patients of Mono Hair Transplant Clinic buy their treatment with the lowest package prices and get benefit of the package details with the most quality options. Accommodation, VIP transfers and the partner hospitals are meticulously chosen for our patients; we have a cozy Mono Villa in the center of the city, agreements with multiple luxury hotels and hospitals providing our patients with a holiday-like journey for their treatment. All of your arrival details like your flight tickets and reservations will be taken care of by help of Mono Team with flexible appointment options for your procedure date.
   High number of practices and most developed hair transplant techniques
The concept of hair has been an important aspect of human aesthetics for Turkish people for many years; the hair transplant practices are being performed for a long time which makes the hair transplant specialists in Turkey very experienced and expert in their branch. Hair transplant is performed using the latest techniques like FUE and most developed technological devices; the high qualification of hair transplant specialists of Turkey allows them to use the best medical options available. The specialists of Mono Hair Transplant Clinic are very talented and they have the highest success rates on the most natural results.
Mono Hair Transplant Clinic is located in İzmir which is a very beautiful city of Turkey with all its touristic attractions. All of your package details are arranged delicately in order to give you a wonderful process; we promise you an affordable and enjoyable hair transplant journey!