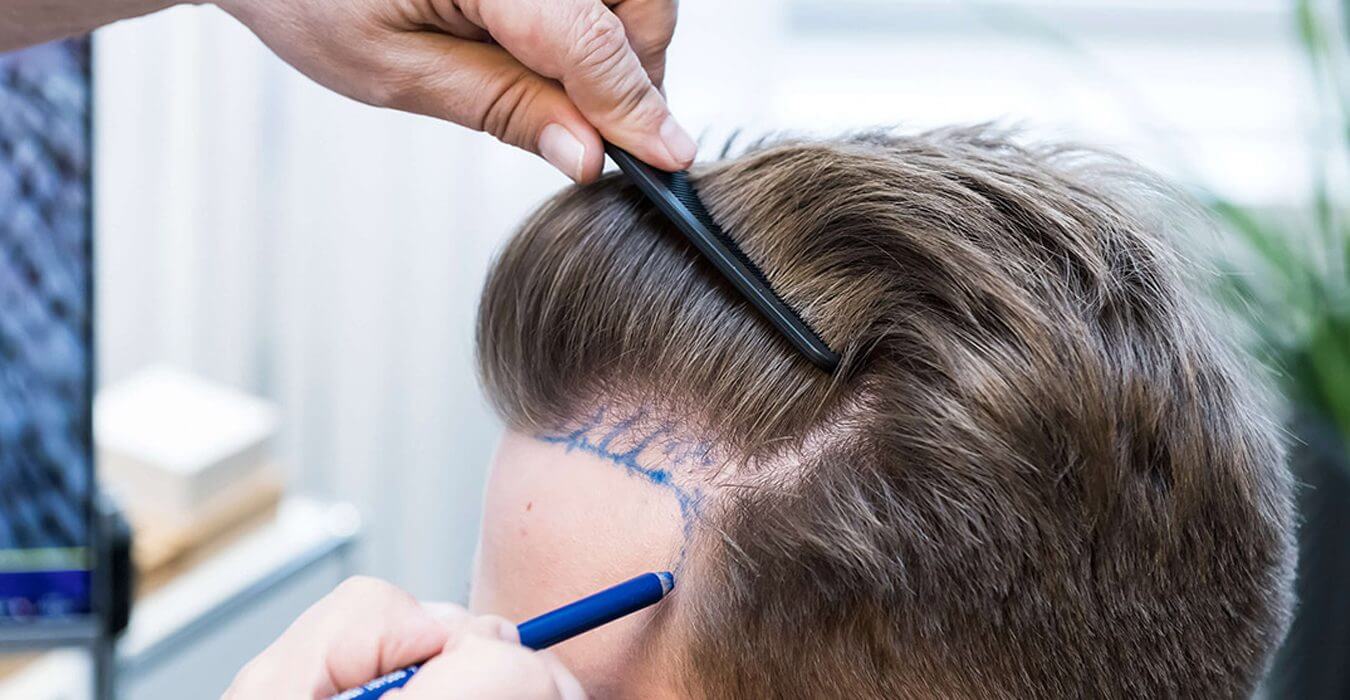 The most visited destination when you think of a hair transplant has been Turkey for a long time. The biggest reason is the most quality treatments offered at the cheapest rate; however, hair transplant practices in Turkey did not become famous only for this; there are multiple reasons for this popularity.
Accessible and attractive location in the country
   Turkey is situated in the middle of Europe and Asia; this significant location makes the country very easy to access from countries on these continents and worldwide. All travel channels to the country function very well and frequently.
   Hair transplant procedures have a very smooth recovery process; therefore, the patients can enjoy their time in the country after their operation without discomfort. Turkey is rich in historical sides, natural wonders, and tourist attractions all around the country. The country attracts tourists from around the world in every season with its high range of availability on holiday opportunities. Surrounded by the sea on its three sides, every country's coastline has many summer attractions.
   Hair transplant patients choose Turkey because of the chance to make their treatment journey a lovely holiday. The day after the hair transplant operation, patients feel good enough to go out and discover the city, go shopping, or enjoy the local cuisine.
All-inclusive packages and high-quality services
   Hair transplant practices are usually offered in a package concept in Turkey; these packages are designed for a smoother process and to increase patients' comfort throughout their journey.
   These packages can cover accommodation, transfers, meals, medications, washing sessions, check-ups, pre-operative tests, and more, depending on their inclusiveness. These packages are all-inclusive and cheap for meager daily living costs, allowing hair transplant centers to design package facilities at inadequate rates.
   Hair transplant packages are very convenient for international patients; especially those coming to Turkey for the first time can benefit from pre-planned package details.
High level of experience and cutting-edge technology
   Hair transplant practitioners in Turkey follow the latest technology and developments in their practices; the hair transplant success rate is very high due to their qualifications and high level of experience. The increasing demand from international patients has led to a competitive environment in which all practitioners show their best.
  The latest technique of FUE is the most commonly and successfully performed hair transplant technique in Turkey; practitioners follow their subject closely and rapidly adopt the innovations to their treatments.
Why should I have a hair transplant at Mono Hair Transplant Clinic?
   Mono Hair Transplant Clinic is located in the heart of the beautiful city of Izmir, known for its most successful hair transplant practices for a long time. Mono designs all-inclusive hair transplant packages with the city's most affordable prices and quality facilities. Throughout your Mono hair transplant journey, dedicated personal assistants and medical consultants will be there to help you. If you like to book your treatment with the best option in Turkey, please do not hesitate to contact us anytime.