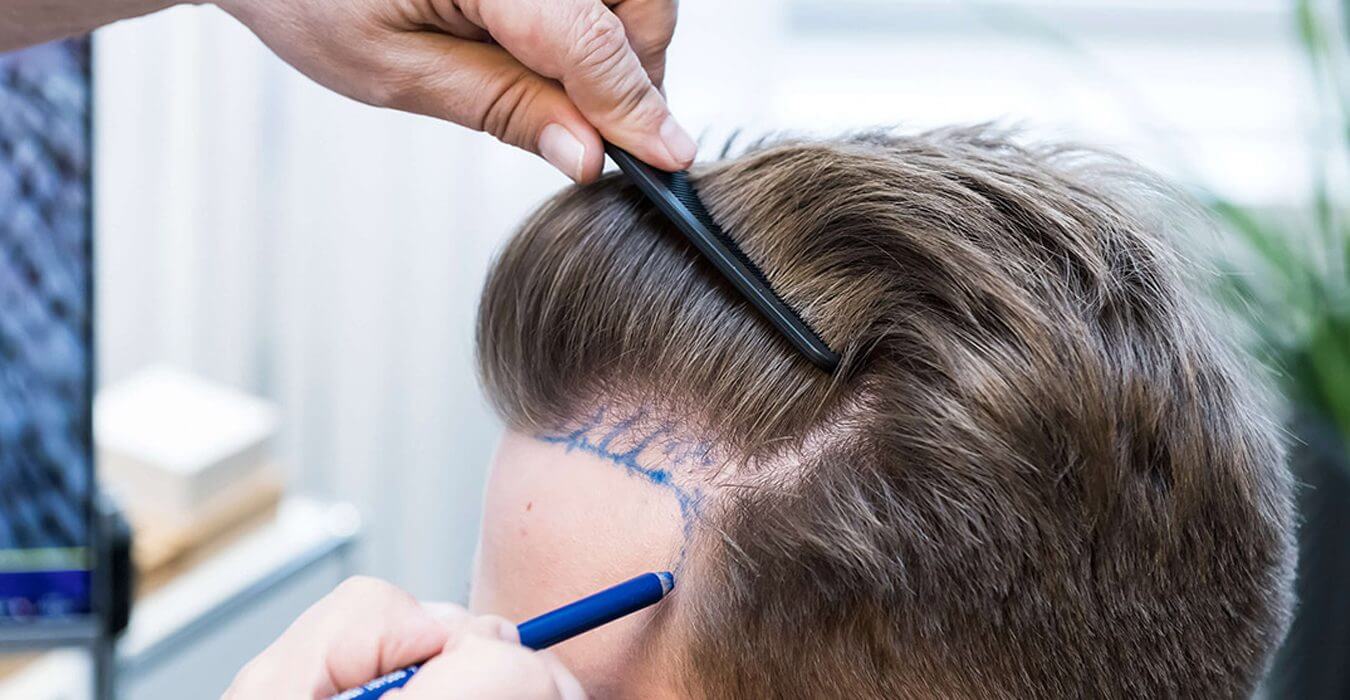 Çevresel ve genetik faktörler, stres, düşük vitamin değerleri, hastalık nedeniyle saç dökülmesi problemi yaşayan ve kalıcı saçlara sahip olmak isteyen herkes, saç ekimini nereye yaptırmalıyım, en iyi saçları nerede yapmalıyım gibi çeşitli soruların cevaplarını merak ediyor nakil merkezi, nakil yaptıranların tavsiyeleri nelerdir. Saç ekimi yaptırmadan önce ön araştırma yaparak en iyi kliniğin nerede olduğunu öğrenebilir, yaptıranların tavsiyelerini dinleyerek saç ekimi operasyonunun başarısı hakkında ön fikir sahibi olabilirsiniz.
Sağlığımızla ilgili her konuda çok titiz davranıyoruz, araştırma yapıyor ve en iyi hastanede doğru doktoru bulmaya çalışıyoruz. Bu hepimizi kişisel olarak ilgilendiren bir durum. Saç ekimi kozmetik bir işlem gibi görünse de güvenilir ve yetkin ellerde yapılmazsa hem estetik açıdan kötü hem de sağlığı tehdit eden sonuçlara neden olabilir. Doğru kararların verilebilmesi için tüm bireylerin bilgilendirilmesi ve bilgilendirilmesi gerekir.
İlk ve en önemli; Saç ekimi hastane veya tıp merkezi ortamında yapılmalıdır. Bunun çeşitli ayrıntıları vardır, ekim ortamının steril koşulları ve çalışan personelin sağlık kontrolleri olarak özetlenebilir.
Diğer bir şart ise saç ekimi işleminin bir uzmanın sorumluluğu ve gözetimi altında yapılmasıdır. Saç dökülmesini sadece kalıtsal olarak görmek ve herhangi bir araştırma yapmadan direkt saç ekimine başlamak yanlış olabilir. Doktorunuz tarafından gerekli görüldüğünde saç dökülmesine neden olabilecek bazı hastalık veya nedenleri belirlemek için çeşitli kan testleri ve testleri yapılabilir, gerekirse cilt doktorundan konsültasyon istenebilir.
İşlem sonrası kullanılacak ilaçlar medikal ilaç olduğu için mutlaka doktor tarafından reçete edilmelidir. İşlem sonrası kişinin yaşayabileceği sorunlar her sağlık probleminde olduğu gibi doktor tarafından takip edilmeli ve tedavi edilmelidir.
Her kişi benzersiz ve özeldir; saç dökülmesinin yolu da öyle. Saç dökülmesinin tipi, yaşı ve saç kalitesi göz önünde bulundurularak her hasta için özel bir planlama yapılmalıdır. Her hastaya aynı tedavi yöntemini uygulamak imkansızdır. En önemlisi hastaya alınabilecek sonuçlar örneklerle gösterilmeli, saç sayısı ve kalitesine göre nasıl bir başarı elde edilebileceği iyice anlatılmalıdır. Bunun için plastik cerrahın birçok hastayla ilgilenecek şekilde tecrübeli olması gerekir; Kime, nasıl ve hangi tedavinin uygulanacağının belirlenmesi esastır. Bazı hastalar FUE saç ekimini, bazılarında ilaç tedavisi ve / veya PRP, mezoterapi tercih edebilir. Bunun için hasta deneyimli bir plastik cerrah veya dermatolog tarafından muayene edilmeli, saç analizi ve gerekirse kan testleri yapılmalıdır.
Sonuç olarak; Kurumsal kimliğe sahip, hasta memnuniyetini ve güvenliğini birinci önceliği ve onlar için vazgeçilmez kabul eden, uzun süredir saç ekimi yapan, geniş bilgi ve tecrübeye sahip merkezlerde işlemlerin yapılması tavsiye edilmektedir. For this, you can visit our and get in touch with us.