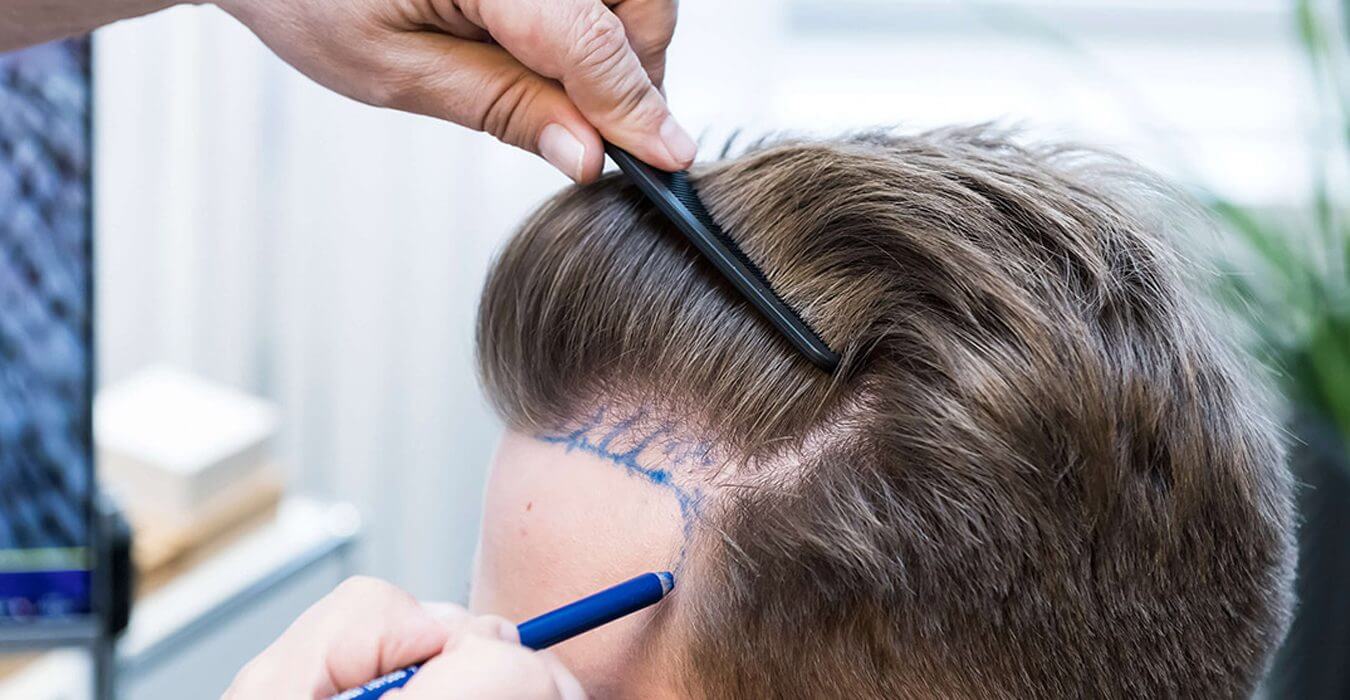 Hair transplant practices are famous worldwide today; however, still the first country comes to the mind, famous for its high number of practices and lowest costs, is undoubtedly Turkey. Turkey is a very popular destination for hair transplant operations for many people around the world; especially people from United Kingdom and Europe. There are many upsides of having a hair transplant in Turkey.
   The strategic location of the country situated in between Europe and Asia makes it very easy to access from all around the world. Since the hair transplant operations have a very comfortable process of recovery, it is very easy for patients to plan their treatment journey as a holiday. Turkey offers so many touristic attractions, valuable historical spots to see, holiday towns and lovely weather for all seasons; these make the country irresistible for hair transplant journeys.
   Before hopping on a plane and start your hair transplant journey, there are some factors you should be careful about since they can affect the course of your treatment journey.
Hair transplant treatment packages
   Most of the hair transplant treatment packages are designed for patients to have a smooth procedure. However, sometimes the package details may be disappointing. Before you approve the booking, check on the package to see if it is all-inclusive and suffices all the needs for your journey. Ask about the accommodation, transfers and other facilities; you can ask for the photos and websites of the facilities to check them yourself. Ask if there will be any extra fees when you get there because such little unpleasant surprises may be disturbing.
Permissions and certifications
   It is always a good idea to see the certifications and permissions of the place before arranging a treatment abroad. There are many medical centers performing hair transplant procedures without the required legal permissions and despite their low costs, the procedure and results of a hair transplant done by a such place may disappoint you so much.
Hair transplant methods
   Hair transplant specialists in Turkey are famous for their expertise on the field; however, although not so high in the number, there are still some specialists using outdated techniques for hair transplant operations. Patients should be certain about the technique to be used in their procedure and the usage of the latest technological devices in advance in order to achieve the best results.
Hair transplant with Mono
   Mono Hair Transplant Clinic is the address you are looking for, if you are interested in getting the best hair transplant treatment in Turkey. Mono hair transplant specialists are performing many successful procedures every day; they benefit from the cutting-edge technology and the latest techniques while performing the procedures.
   Dedicated Mono team takes care of all the details of your hair transplant journey; you will stay in the special Mono Villa designed only for Mono patients or the most luxury partner hotels in the city. A personal assistant will be accessible 7/24 throughout your journey to help you with anything you need.
   Mono thinks everything in advance for their patients; you only need to book your spot and enjoy your hair transplant journey. In order to get further information and a free online consultation, please do not hesitate to contact us anytime.