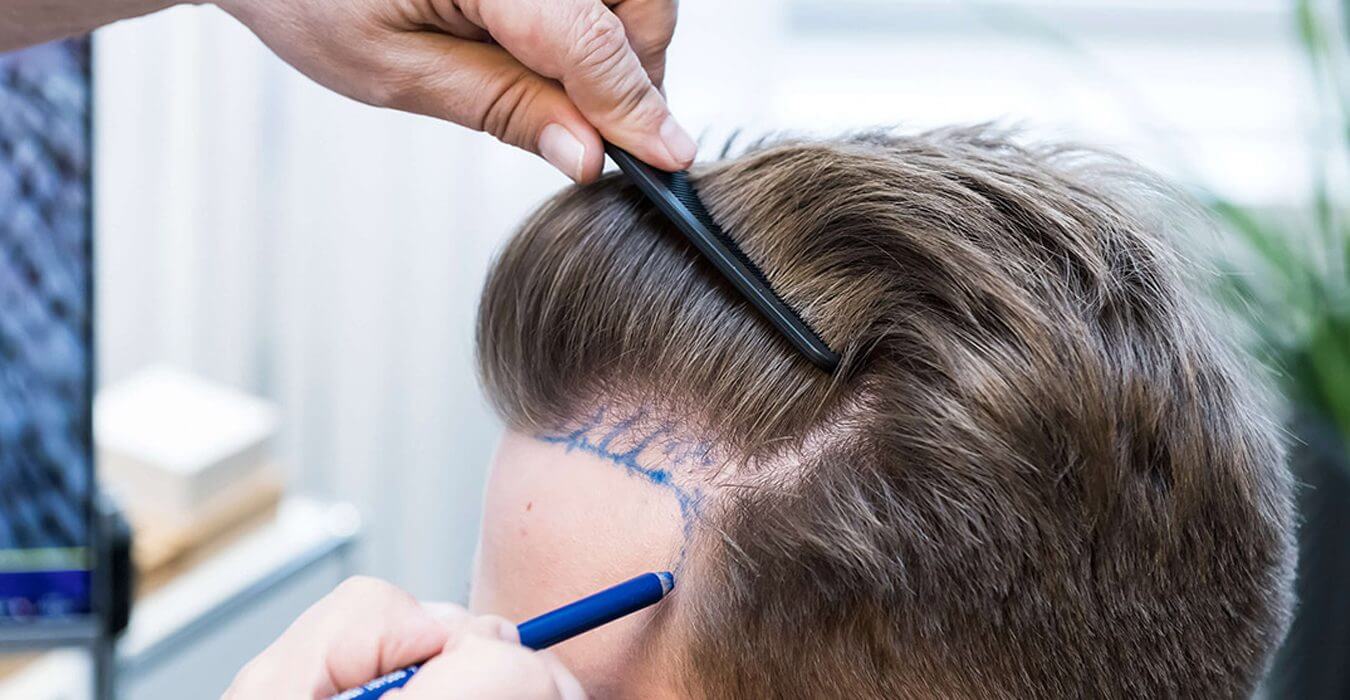 Hair is a significant part of human aesthetics and trend; hair loss is a problem for both genders, causing low self-esteem. Gladly, hair transplant has been very popular as the most effective solution for hair loss; the treatment owes its popularity to many factors contributing to its success.  
Life-long and natural results achieved with advanced techniques
   With the increasing demand for hair transplants, the techniques and technologies of the treatment have developed significantly. The basic principle of the treatment is to transfer the original and resistant hair from the donor area to the hair loss part to obtain permanent and natural results. Since the operation is performed with the patient's natural hair, results are indistinguishable from the original. The follicles taken from the donor area continue to maintain their original characteristics and do not shed because of the factors causing hair loss. A hair transplant allows patients to restore their hair as if they had never experienced hair loss.
Comfortable recovery
   The latest technique, FUE hair transplant, gives scar-free results and offers patients a comfortable recovery process. The method does not involve incisions or stitches; the grafts are collected from the donor area and transplanted into the recipient area. After the FUE procedure, there is no extensive scar tissue left; the only scar left is little wounds in the places where follicles are extracted, and these wounds disappear in a few days. Just like the procedure itself, the recovery is painless; patients can return to their daily routines in a day.
Prevalence of the practices
   Hair transplant has become a trend with convenient progression and successful results; today, it is possible to find a hair transplant treatment everywhere worldwide since treatments are needed worldwide. Hair transplant has become a subject of medical tourism. It is widely opted for abroad by patients who would like to have the medicine in a more advantageous location and have a lovely holiday at the same time.
Affordable treatment options
   Hair transplant is an expensive cosmetic surgery often approached with hesitation; however, it is possible to find a cheap and quality treatment option with the spread of medical tourism practices. Hair transplant costs are relatively high in UK, Europe and USA; therefore, people commonly visit countries like Turkey which offer very successful treatments and almost one-tenth of the hair transplant prices in those countries.
Restored hair and restored self-confidence.
   Hair loss causes many people to feel depressed; people tend to have low self-confidence when they do not like a part of their body. Hair is an essential and prominent part of the body, and hair loss may cause an old and unaesthetic look. A hair transplant restores the hair and self-confidence; after the treatment, many patients state that their social life and general mental health have improved tremendously.