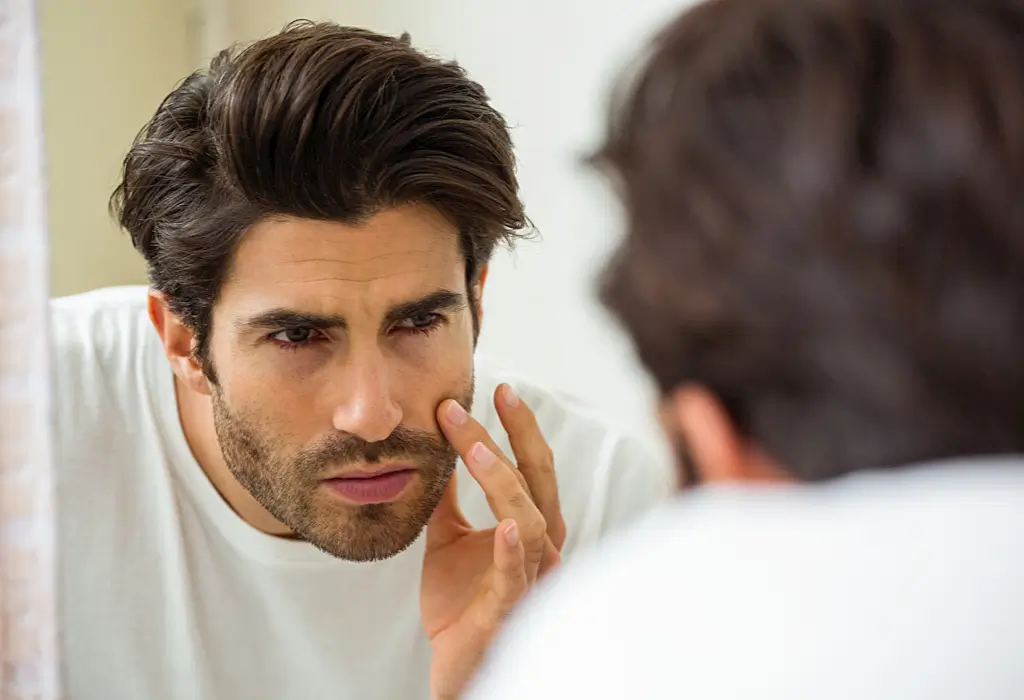 The latest trend for male styling of bushy beard has spread out the world; while a smooth face was considered ideal for males in earlier times, in today's modern world, bushy beard is accepted as more robust and charismatic. Unfortunately, not every man can grow a bushy beard as they wish, which is a common problem for males.
Gladly, hair transplant procedures are also available to solve this problem, as they do with many hair loss conditions in varying body parts. A hair transplant is not an operation that can be performed only for the scalp; it gives equally successful results for many other areas like the beard, moustache or eyebrow.
Of course, facial hair transplant brings out different concerns about the procedure due to the sensitiveness and prominence of the facial area. However, the most common problem remains with all other hair transplant procedures; will my results be lifelong?
Beard transplant procedure
The basic steps of the beard transplant procedure are no different than other hair transplant procedures. All hair transplant techniques are suitable for beard restoration, but then again, the most common and the most demanded method is FUE; FUE is one of the latest and most commonly performed procedures worldwide due to its suitability for almost all conditions and its comfortable process.
FUE technique is performed by collecting the necessary amount of grafts from the donor area and transplanting them into the recipient area; the actual progress of the method is the same with beard transplant too. The donor area is usually the back of the head, as in many hair transplant procedures due to the strength of the follicles; the collected grafts are transplanted to the beard area in the light of the treatment plan made especially for the individual.
FUE technique sfacilitates the beard transplant procedure by leaving no scar behind and providing patients with a smooth and rapid recovery period. FUE offers a very advantageous method for a prominent area like the face.
Will my beard transplant results be permanent?
In a beard transplant operation, follicles taken from the donor area to be transplanted into the beard are extracted with special and state-of-art technologic devices to avoid any harm during the procedure. All hair transplant techniques are designed to give the most natural and permanent results; the follicles can grow naturally in their newly transplanted places after the recovery process.
The biggest reason beard transplant has been very popular and even opted for by celebrities is its permanent and natural results achieved by the latest developments and technology of hair transplant. After the healing period, beard transplant patients can style or shave their beards as they desire.
In Mono Hair Transplant Clinic, a beard transplant is planned with experienced hair transplant specialists and dedicated medical consultants in a detailed consultation session. If you want to initiate your journey to a bushy beard, do not hesitate to contact us.