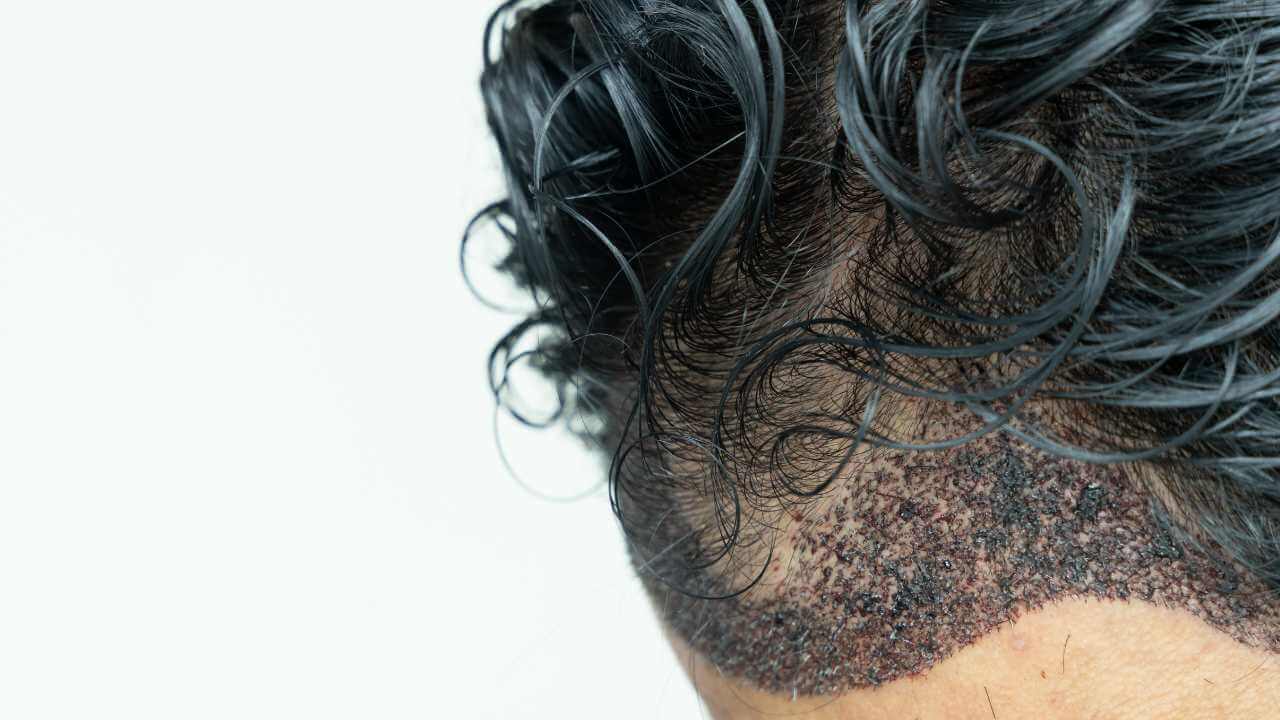 "How much is the FUE hair transplant fee?" We have started to hear the question a lot lately. That's why we shared the average price of FUE hair transplantation for you.
There are a few things that patients should pay attention to when searching for prices. There are many factors that affect hair transplant prices. Points to consider;
Although it seems simple, hair transplantation is an operation that requires a lot of expertise and experience. For this reason, the doctor to be chosen must be an expert in the field.
Consider the knowledge and experience of the team that will perform the operation.
Hair transplant place
As a result of you transplanting too many grafts in one session, your donor area will be damaged. We think you will not want baldness in the donor area. For this reason, excessive number of grafts in a single session cannot always give a good result.
How Much Are Hair Transplant Prices?
Specialist doctors calculate by looking at the baldness level of the people who want to have hair transplantation and by determining the number of grafts to be transplanted. Depending on the technique and the number of grafts to be applied, hair transplant prices are between 7,000 and 15,000 TL.
What does a good hair transplant depend on?
An experienced team led by a specialist physician (plastic surgeon or dermatologist)
Determining the appropriate hairline for the person
Taking sufficient grafts without leaving any scars from the donor area
Placing the grafts in the channels at right angles
Sufficient number of hair transplantation (average 60-80 grafts per cm2)
Good care after transplantation (prescription, washing, controls)