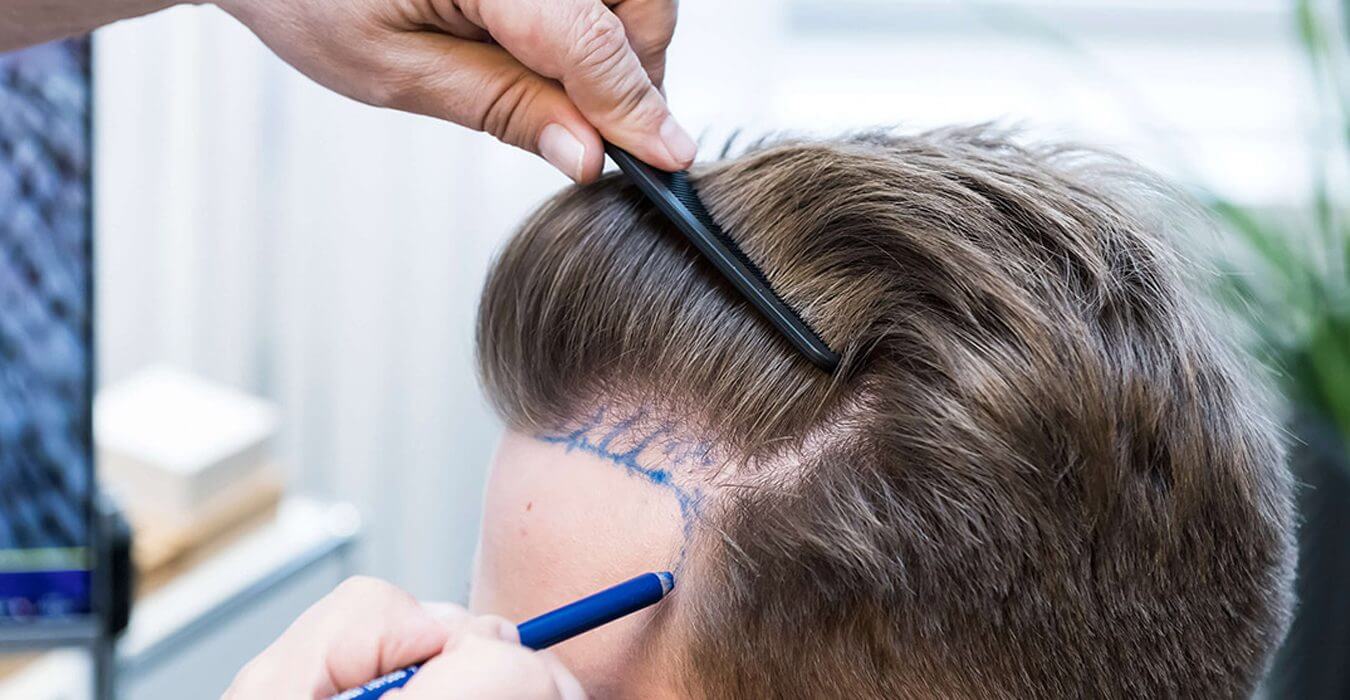 Before the hair transplant operation, various tests and hair analyses are performed. As a result of these analyses, the region, amount of grafts to be taken, and transplanted area are determined. After these tests, the doctor prepares the hairline's hairline where the hair transplantation will be performed. Local anesthesia or sedation anesthesia method is applied in the hair transplantation procedure. Before these procedures, there is a question of those who will have hair transplantation and how long is hair transplant recovery. Hair transplantation is a process that you need to take care of after your hair is transplanted.
Process After Hair Transplant
After selecting the clinic and doctor required for hair transplantation, you can easily have your hair transplant procedure done. The process after hair transplantation can be a little painful. However, this process is one that you should not be afraid of.
Follow your doctor's advice for washing procedures for a while after hair transplantation. Then, there will be crusting in the first week, which is quite normal. With the advice of your doctor, you can get rid of crusts painlessly. In the following months, your hair will look as if you have never had a hair transplant. In the period of 3 to 4 months, he will experience a spill, again a situation that you should not be afraid of. Then your hair will start to grow beautifully, and after over a year, you will have fabulous natural-looking hair.
How long is hair transplant recovery? The full answer to this question is the natural hair you see when you look in the mirror after hair transplantation for more than one year.
Click for details, https://clinicmono.com