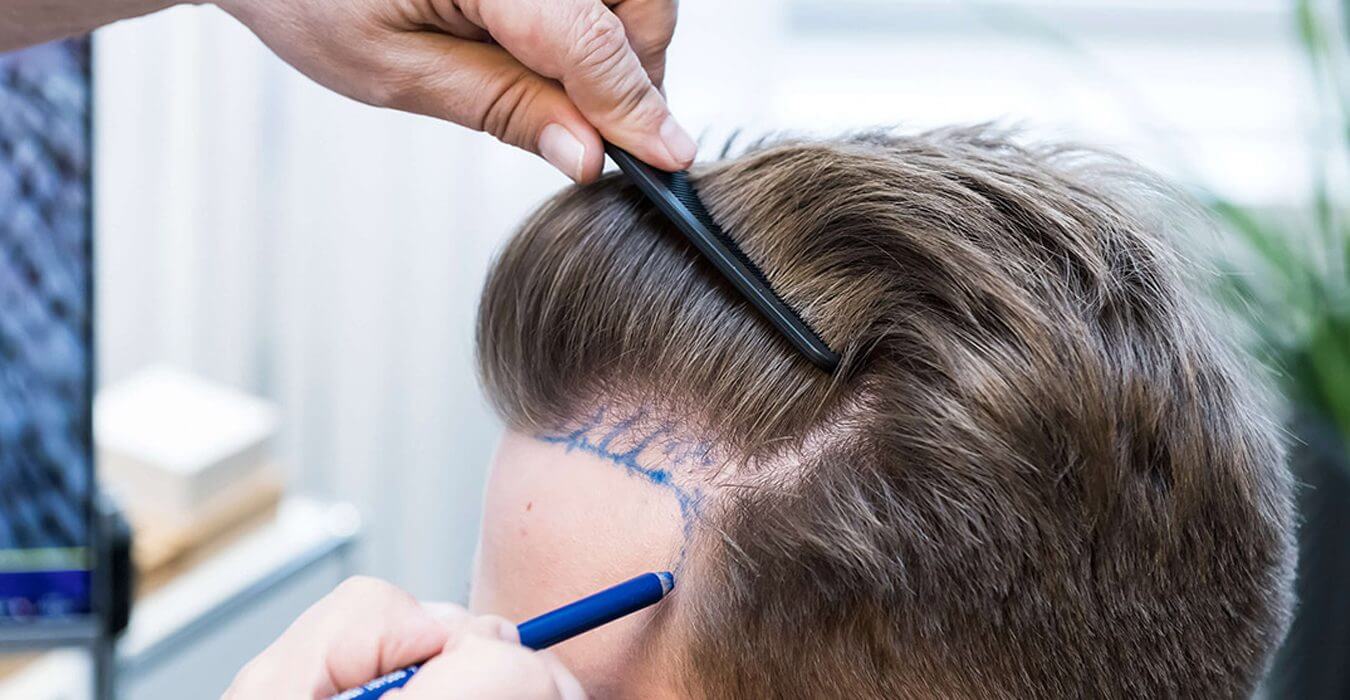 Our topic today will be "how long hair transplant last". Many people want to know how much this operation will take in terms of time. 
The pre-transplant process
At this stage, what will be done will be to shave the hair and prepare the patient for the operation. If shaving hair transplantation is not performed, the hair is shaved in 3 numbers. Then the apron is put on and local anesthesia is applied to the head. After the agreement occurs, the next step is taken.
Hair transplant operation process
In the second stage, hair grafts are collected from the donor area (from the nape of the neck), and where the transplantation is to be made on the upper part of the head, channels are opened and hair grafts taken from the nape are placed. After all hair follicles are finished, the process is now complete. If there are small traces of blood on the face of the patient, it is erased. The donor area is taped and the patient is left to rest.
Process after hair transplantation
24 hours after the operation is over, the hair transplantation center performs the first wash and shows the patient how to wash the hair and discharges the patient. Afterwards, the patient should rest for the first three days and definitely not rub the transplanted area anywhere. As of 5 days, he can return to work. It will take 13 days for the roots to boil completely in the head area alone. Care should be taken in this process. After that, it will result in shock shedding and hair growth process.