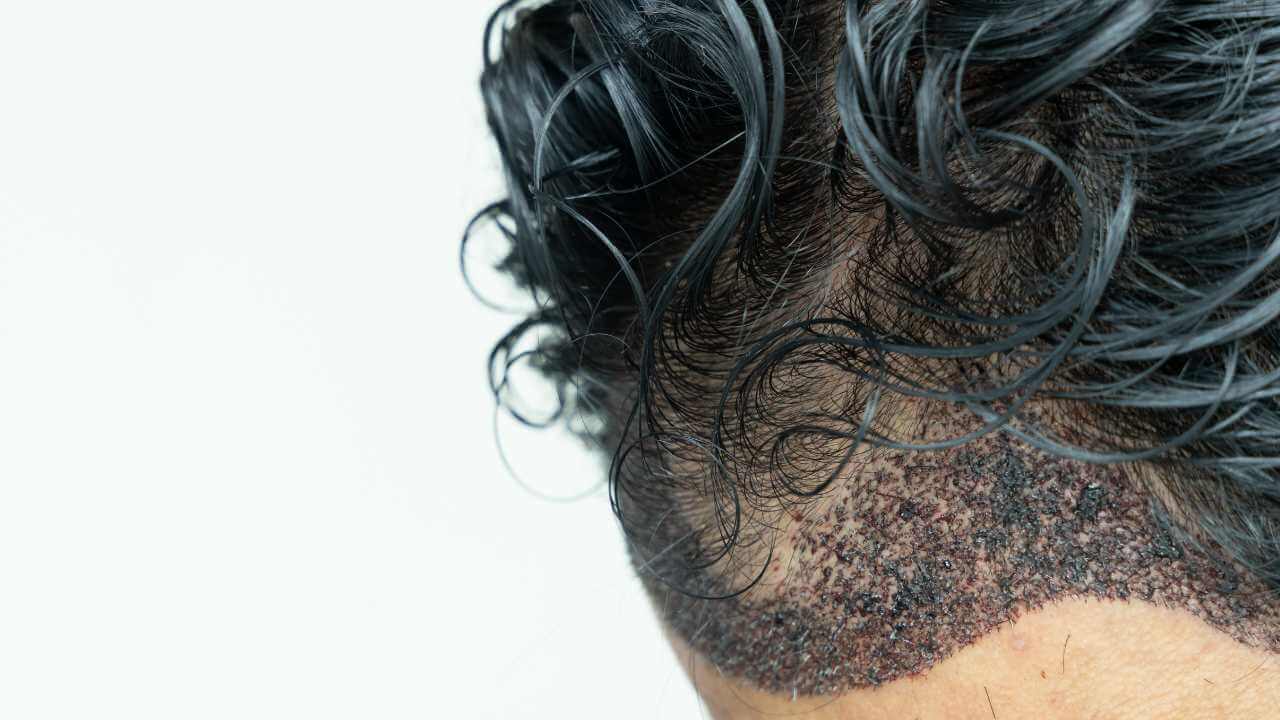 FUE hair transplant is the most popular hair transplant technique performed all around the world. Turkey has been the most visited country for hair transplant practices; there are many advantages for international patients to choose Turkey for their treatments. One of those advantages is the expertise on FUE technique and technology; the high number of successful FUE results along with the very affordable prices attracts people to have their hair transplant in Turkey.
Why is FUE technique so demanded?
   FUE technique is accepted as one of the most developed techniques for hair transplant operations; but then again, it should be planned and performed delicately just like all hair restoration procedures.
Hair transplant specialists in Turkey have expertise on all the techniques of hair transplant; however, they are especially experienced on FUE technique due to the fact that it is the most demanded procedure.
FUE technique is highly demanded by patients because of the quality results and the comfortable progression. It is much less invasive than FUT technique which was the old popular before FUE technique and it does not leave any visible scars in the donor or recipient area.
FUE technique owes its success to developments on transplantation technologies and tools; with the increasing rate of demand, professionals have invented cutting-edge tools and technologies for a smooth and quality hair transplant procedure. Scarring, being the biggest downside of the old popular FUT, is minimized as possible with FUE technique; instead of a skin strip, now the follicles are collected one by one with the developed extraction tools.
How is FUE hair transplant done?
FUE technique requires a detailed consultation process in which the reasons of hair loss and the medical condition of the patient are examined very carefully. The detailed planning of the treatment should be done in the light of these information along with desired outcomes and aesthetic principles.
In Turkey, most of the hair transplant clinics offer free online consultations for its patients who would like to have FUE hair transplant. Online consultations are very important as a first step of your FUE journey; do not hesitate to ask any questions and share every information to the medical staff you are consulting in order to prevent any misleading information and waste of time.
By the help of micro tools, follicles are harvested from the donor area- which is usually the back of head- one by one and transplanted to channels opened beforehand in the hair loss area in a right angle and depth to obtain permanent and natural results. The area is covered with proper dressings afterwards.
The recovery process of FUE is very smooth. This makes the treatment suitable especially for the international patients who would like to combine their hair transplant treatment with a nice holiday. Day after the procedure, patients will feel good enough to enjoy the touristic attractions providing that they are careful with the post-op instructions.
FUE technique in Turkey
FUE hair transplant is the most demanded and performed technique in Turkey. The expertise of hair transplant specialists in Turkey on FUE technique is the biggest factor on its popularity among those looking for the best results. FUE treatments are also known for their suitability for international patients; they are usually offered in all-inclusive treatment packages which are designed to provide patients with everything they need throughout their journey.
FUE technique is offered in the cheapest rate possible in Turkey due to the low cost of the treatment and cheap daily life in the country. FUE prices in Turkey are almost one tenth of the prices in Europe and United States.
Mono hair transplant specialists are expert FUE practitioners; your FUE hair transplant process with Mono starts with an online consultation covering all your inquiries and a detailed hair analysis. In order to get more information and book your treatment, please get in touch with us.
You can find more detailed information about the FUE Technique at https://Monoplanthairclinic.com/hair-transplant-with-fue-technique/.