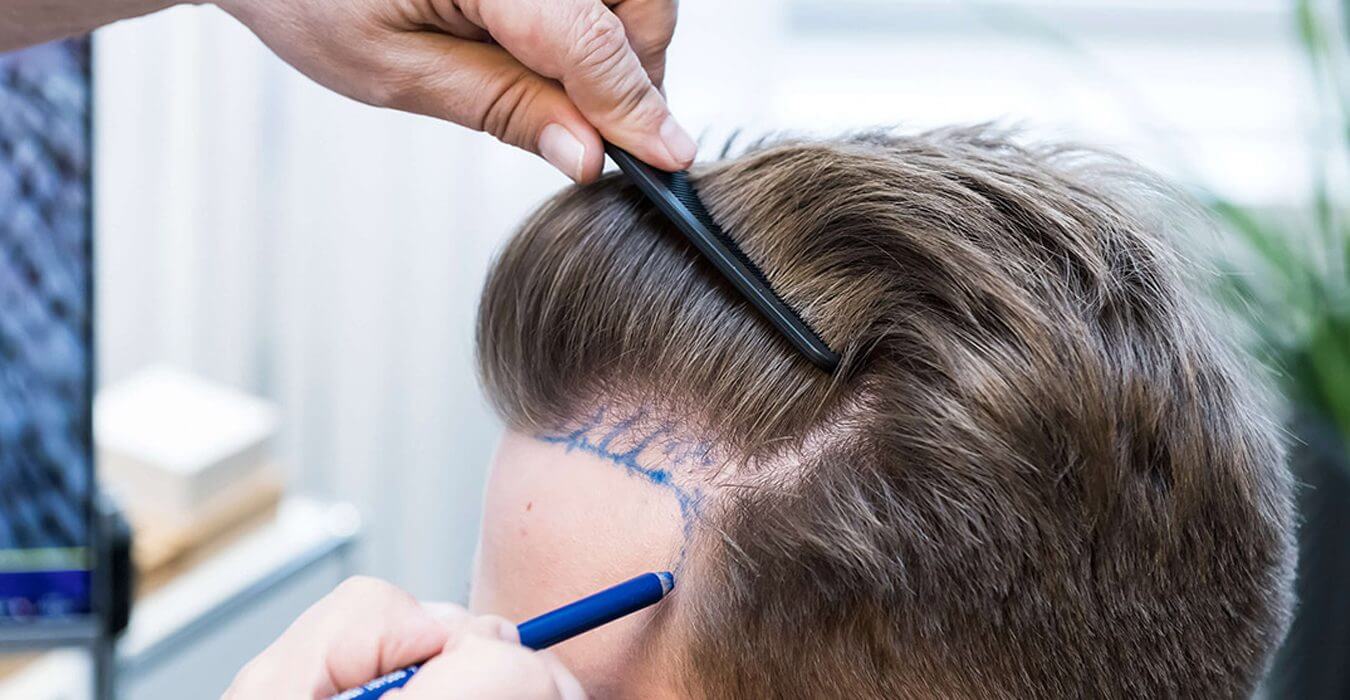 Hair transplant procedures are a great solution to a hair loss problem, but you have to wait until the recovery time to see the best results. After the hair transplantation, you have to wait in patience. Also, at this phase, you have to look at your hair more carefully. What do you expect a hair transplant in two months? Within the first weeks of surgery, all of the transplanted hair will fall out, and this phase is known as shock loss. It is a normal result, and hair will come back two-three months after surgery. Hair transplant surgery needs a few months to see new hair follicles in the transplanted area, but after two months, the hair follicles become more apparent in the transplanted area.
What is The Result After Two Months?
Feeling pain within the first 24 hours of transplantation, you are now free to see your new growing hair. Hair transplant after two months, you will see your newly growing hair is thin, but do not worry about that; the hair will become thicker over time. After two months of the hair transplantation, the hair will continue to grow. After four months, your hair should be around 1 to 3 inches in length. After seven or ten months, you can now start to give a new shape to your growing hair. After twelve months and more, you can see the positive effect of the surgery. At this phase, the hair looks more natural and good.