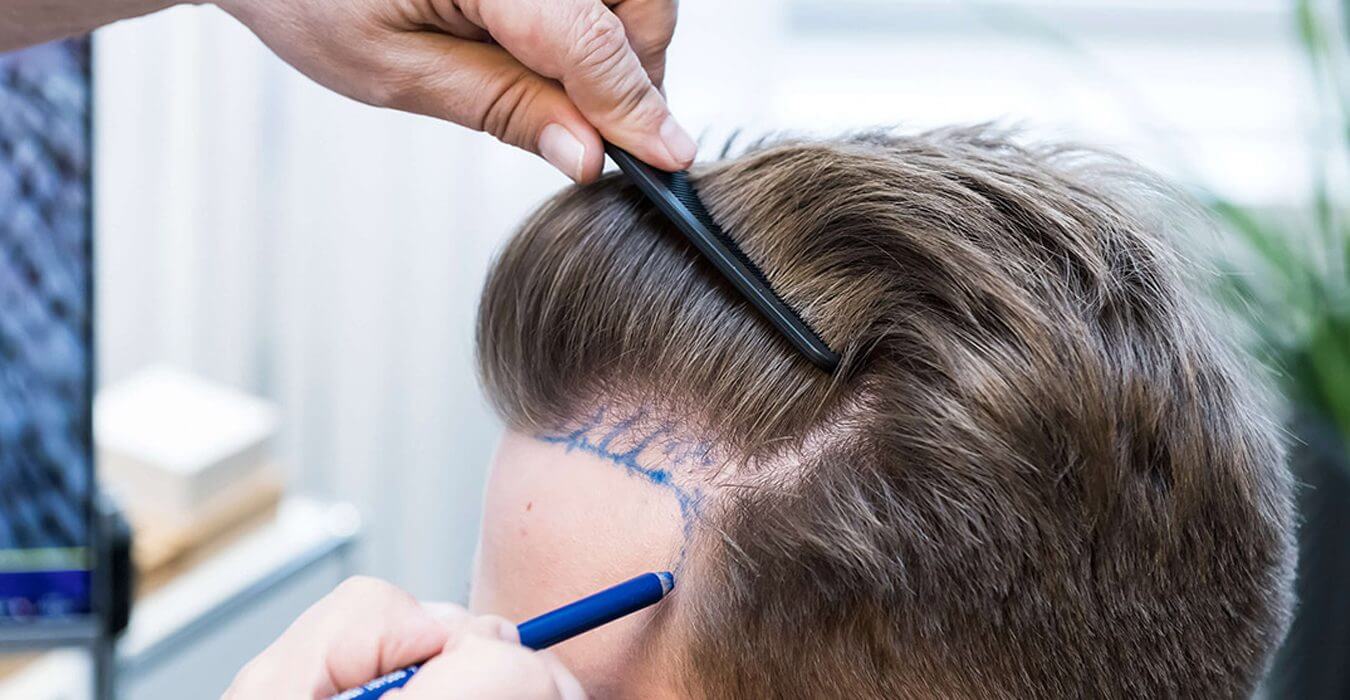 The prevalence of hair loss problem brought out the search for an effective and permanent solution; The definitions points out to hair transplant for sure. Hair transplant practices have become very popular and widespread. In every part of the world, it is possible to find out hair transplant practitioners.
Turkey is a very popular destination for hair transplant treatment. The advantageous location of the country, the abundance of tourist attractions and high number of practice offering all-inclusive and low package prices draw the hair transplant seekers to Turkey. People prefer Turkey to have a nice and affordable holiday along with their hair transplant treatment. The daily life is relatively cheap in Turkey; that allows clinics and medical centers to include every expense a patient may have to the package with very affordable prices.
This abundance of the practices in Turkey brings out some questions; how to find the most affordable and most suitable place for your condition. Every hair transplant place would promote their own services in a best way possible; but how do you confirm everything they say? In order to know if the hair transplant place is actually how it looks like, one of the best things to do is checking out the reviews they got from their patients.
How beneficial are hair transplant reviews?
Most of the medical centers and clinics have websites and social media accounts which are accessible by everybody. To find out whether the information they gave you is correct or to find out more about what to expect when you are there, you can reach out the unfiltered truth from the comments under their posts or the review section in their website. Many people are very eager to share their experiences with others; therefore, it is not hard to find reviews about most of the places and the services they offer.
However, not all the hair transplant Turkey reviews are reflecting the truth for sure, considering they are made in platforms which all the people have an access; so the elimination of the truth and untruth should be made carefully.
While searching for a place and checking out the reviews, there are usually couple of certain information you can obtain such as the quality of the services.
   Most of the hair transplant centers offer all-inclusive treatment packages covering accommodation, transfers, medications, personal assistant and sometimes more. Of course the quality of those services is not always the same. In order to find out about details such as how comfortable your accommodation will be or whether your personal assistant will be multilingual; checking out the reviews is a good way. These details are first to come to the mind while writing a comment because they smooth the process and it is important how good they are.
Another aspect you can get information about is hidden prices. Packages are made to save you from any surprising expenses; however, this may not always be the case. If a patient is asked to pay a hidden fee, it is for sure that he or she will mention about this in a review.
While hair transplant Turkey reviews are very beneficial to get first-hand information about the center you are searching for, they are usually not efficient to inform you about the quality of the operation itself; reviews are usually made right after the process is done and it is an early time to talk about the success of a hair transplant operation.
Mono Hair Transplant Clinic also offers all-inclusive package prices; all the package details are chosen among the best facilities available in the city to make your journey as comfortable as possible. In order to find out and see more about the package details and our former patients' comments, please check out our website and social media accounts.