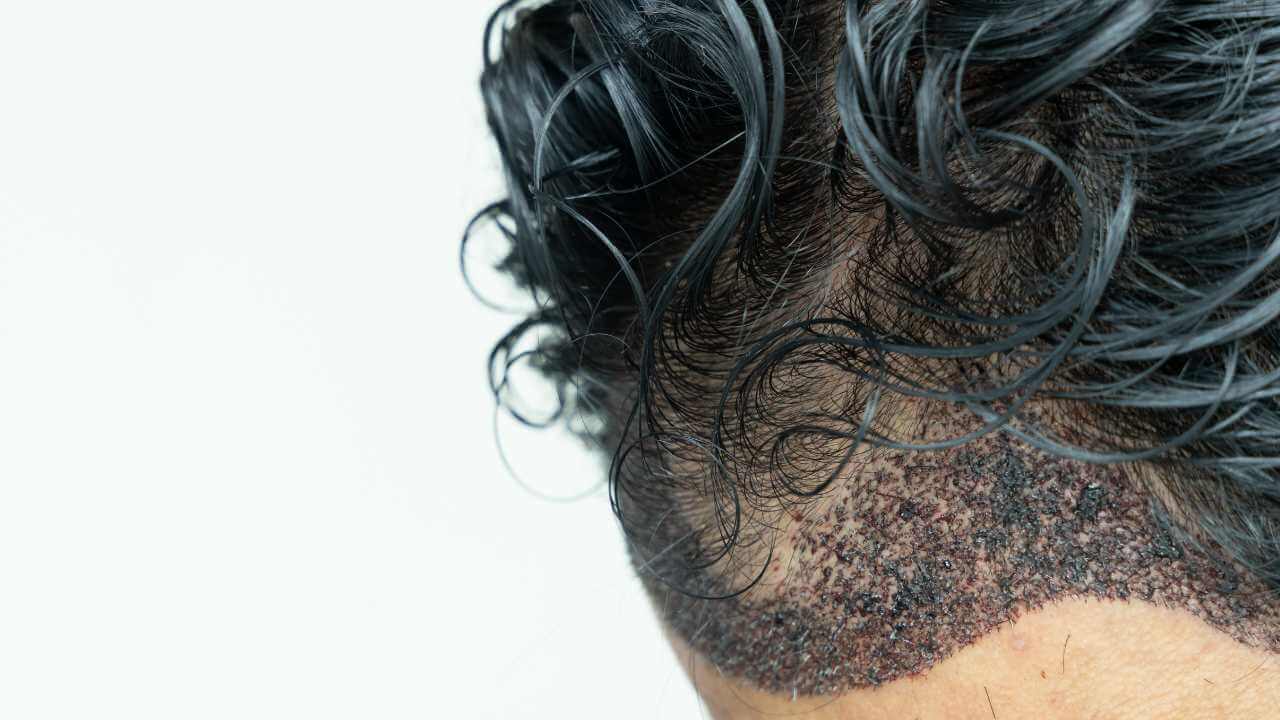 Today we will discuss the permanence of FUE hair transplantation. FUE hair transplant treatment is permanent for 20 years. Turkey, in this plantation is quite successful. Hair loss impairs self-confidence. Therefore, it also brings various psychological problems. Shyness and introversion are symptoms of a self-esteem problem. Insecurity can seriously affect your social life by causing other problems.
Hair transplantation is one of the most used aesthetic procedures in recent years. While the main problems that cause hair transplantation are genetic reasons and excess testosterone hormone; In addition to psychological factors such as hair loss (Alopecia Areata), skin problems, internal diseases, the use of various medications, stress and environmental factors can also cause hair loss.
Hair Transplant Permanent
Thanks to our interventions in hair transplantation and taking correct steps during surgery, "yes" hair transplantation is a 100% permanent method. But we think it will be useful to look at it from this angle. In order for your body to be compatible with the newly transplanted hair follicles, we fix it with the hair follicles we receive from the person.
However, hair loss may occur in the first few days after hair transplantation, although rarely. We do not wash the hair for the first 3 days and leave it to the next days. You should follow our doctor's advice. Don't hurt your hair. In short, the success rate varies between 95 – 100%. Remember, the waste rate is usually between 3% – 5%. Newly planted hair follicles will become genetically resistant roots with the effect of testosterone. After the transplant, your new hair will mean that it has been transferred to you for a lifetime.