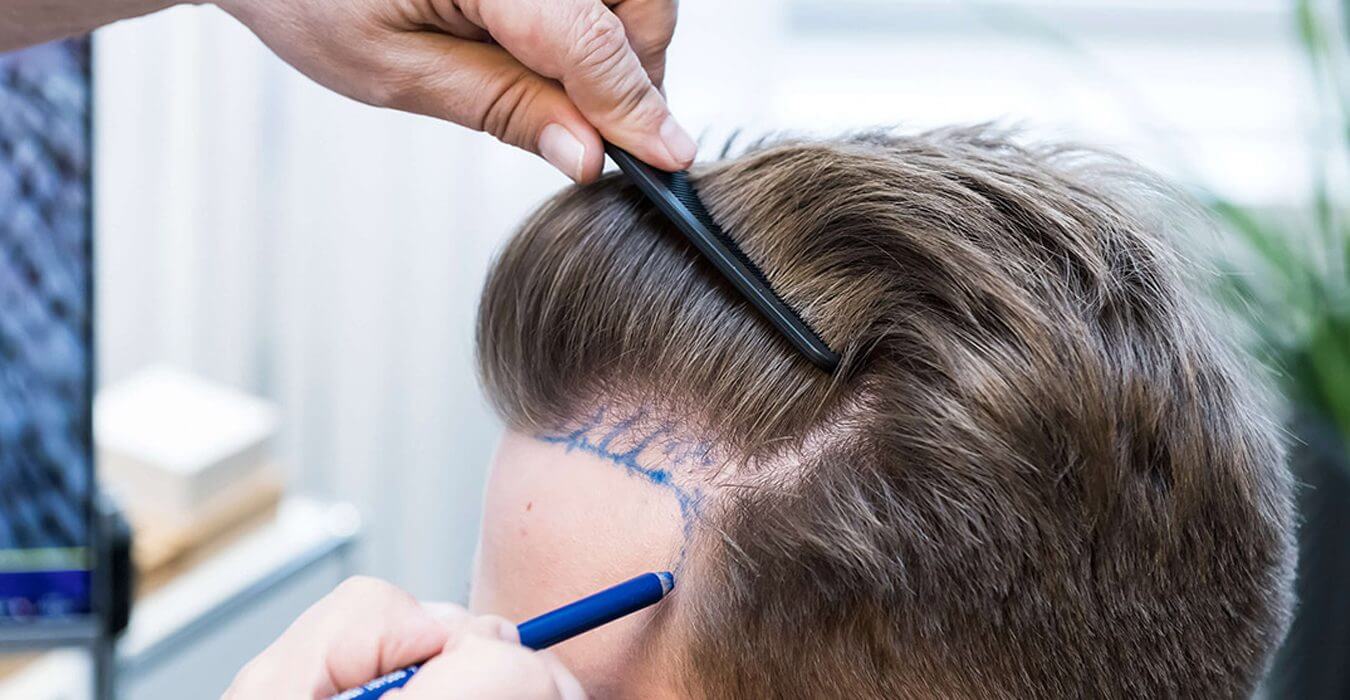 Those who are considering hair transplant usually ask how my hair will look hair transplant after 10 years. The answer is really very simple. You will have permanent hair even after 10 years.
Hair Transplant Offers a Permanent Solution for Your Hair
Hair transplant after 10 years, your hair will maintain its current vitality. The donor area used in hair transplantation is genetically stronger hair located on your scalp. These hairs are genetically permanent. Therefore, although the hair taken from this area is prone to shedding during the growth cycle, it grows again over time. As long as there is no illness, injury or other condition that could endanger the health of the hair strands, you can expect permanence for 10 years or more.
Hair Loss Can Be Seen In Some Areas
Hair transplant after 10 years, your hair and hair follicles will continue to be permanent. However, the hair that is taken from the donor area and planted in the sparse parts of your hair may shed during this period. Depending on your doctor's advice, you can benefit from medical treatments in this regard. In such a case, more hair transplantation can be done again and more than before to restore the density of your hair.
The easiest way to regain your congenital and shed hair for different reasons is to have a hair transplant. Thanks to this method, you can get a permanent solution for your hair.