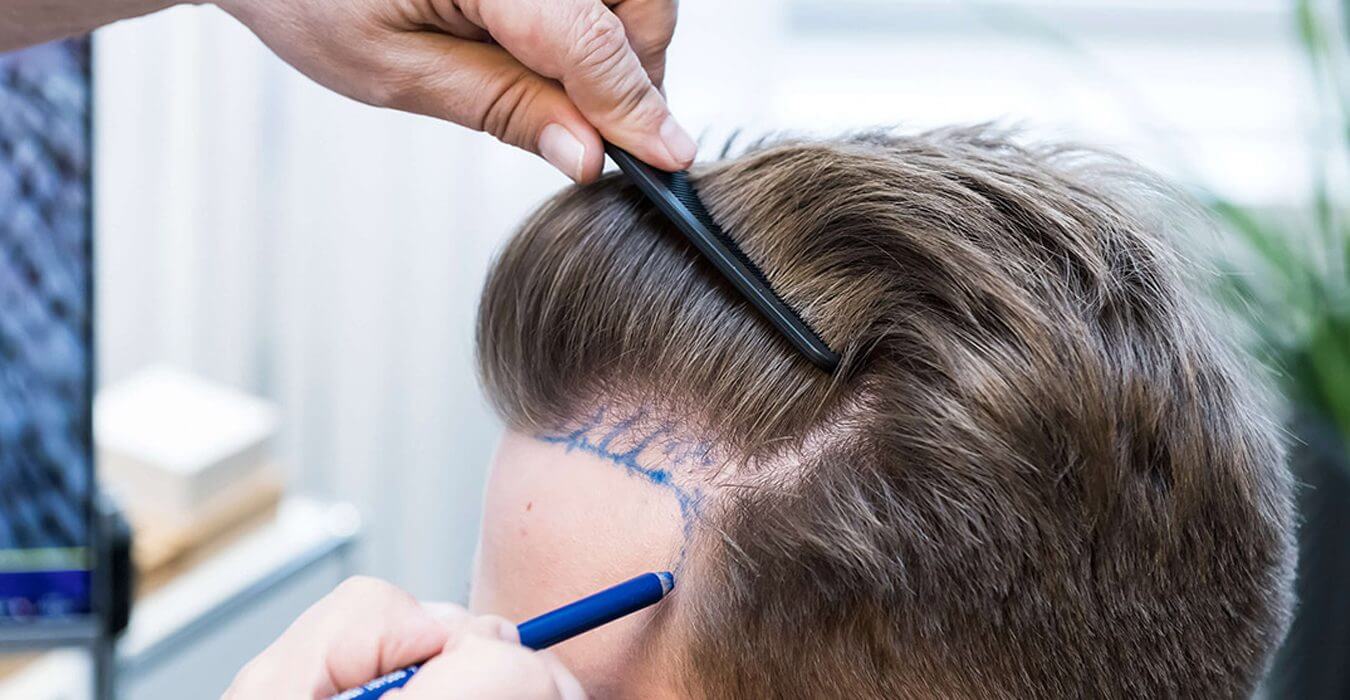 Technology and medical developments have reached out a very good point today; this led professionals to come up with very effective treatments for hair loss problem. Hair loss has been an issue for many years; wigs and hats were used to cover the balding areas before hair loss treatments were this advanced. But now, with a good treatment plan, you can feel as if you have never experienced hair loss before.
These developments about hair loss treatments are especially important for celebrities who experience this problem. A high number of celebrities; actors we like to watch, singers we like to listen, go through hair loss problem. Their job is to be in front of public eye all the time and it is usually a stressing job; stress is not very beneficial for hair loss conditions. They go through aging, changes on body habits or maybe immune system disorders just like everybody else. While all eyes are on them, even a little change on their appearance takes attention; they are always expected to look attractive and strong. Hair loss treatments, especially hair transplant, are very effective and permanent; they have a very small amount of side effects and the healing period is quite fast. The process itself is very comfortable so it allows celebrities to have the treatment without hesitation in their busy schedules and leave nothing unpleasant for spotlights or flashes to reveal.
John Travolta
John Travolta is one the most beloved celebrities of Hollywood who was a part of many famous productions. Unfortunately, he experienced male pattern baldness concluding with a receding hair line; he styled his hair very short in order to hide his receding hairline for some time but eventually he decided to have a hair transplant to solve this problem permanently and brushed his charm.
James Nesbitt
James Nesbitt also experienced significant hair loss problem; his condition started to occur around the age 25 in his frontal scalp and progressed. Until he decided to have a hair transplant, he lost a great amount of his hair. James's attitude towards the hair transplant procedures was very explicit; he never hesitated to talk about it in front of everybody. He also documented his procedure and gave courage to everybody who wants to have it. He had more than one hair transplant operation in order to obtain the look he wants. He says that this helped him to have leading roles.
Chris Martin
The lead singer of the band "Coldplay" was one of the celebrities who suffered an irregular M-shaped hairline and hair loss. Chris Martin decided to treat his hairline with a hair transplant operation to make himself feel better under the spotlights on stage.
Celebrity hair transplant has become very popular with all its advantages and practical process. Mono Hair Transplant Clinic makes the hair transplant journey easy and comfortable for everyone; all-inclusive package details providing best facilities and the most talented hair specialists are ready to make you feel like a celebrity. In order to start your journey, please contact us and get a free consultation.