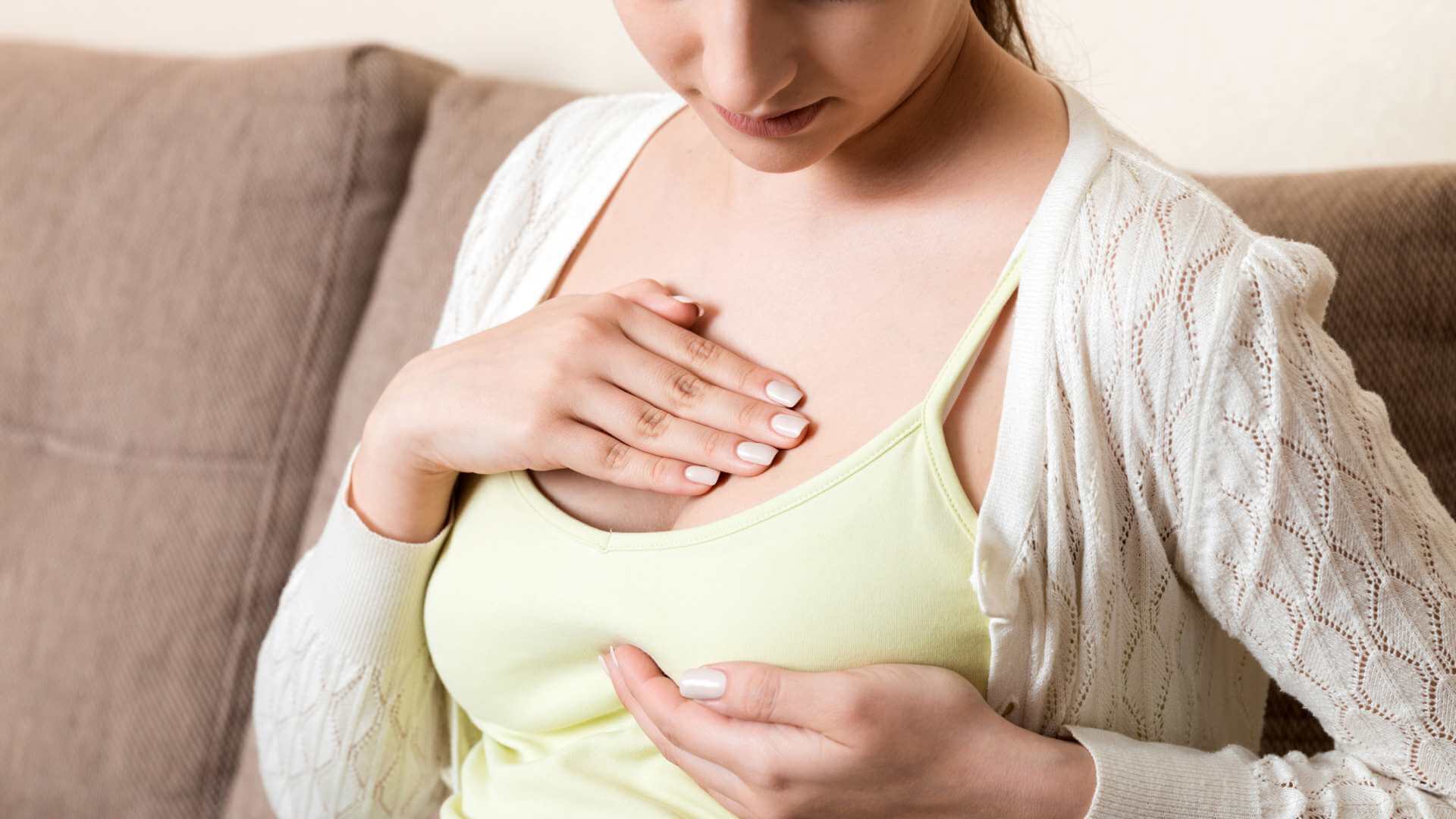 Breast Lift Surgery Turkey
When breast lift surgery is especially searched in Turkey, it is performed with the aim of eliminating the problems caused by rapid or excessive weight gain and loss and the skin in the chest area;
Pregnancy,
Breastfeeding period,
Congenital body shape problems
During the operation, excess skin is removed. Both breasts are brought to the desired position and a more natural appearance is achieved by fixing the nipples.
The breast lift is performed under general anesthesia or sedation anesthesia. It takes an average of 2.5 hours depending on the procedure performed.
There is no serious pain problem after the procedure. By taking painkillers at regular intervals, the person can get through this process better.
Breast Lift Surgery İzmir
In the period after breast lift surgery, there is a period of bandage procedure for the first 4-5 days.
Thanks to the bandage, the tissues will be helped to repair themselves and the pain will be felt less. At the same time, swelling in the breasts is prevented by bandage procedure.
Since self-dissolving stitches are used during the operation, you will not need to apply to health institutions for stitch removal.
Your stitches heal on average between 10 days and 12 days. After the stitches are healed, you can return to your normal daily life.
Breast Lift Surgery İstanbul
In the first days after breast lift surgery Istanbul, you may have red and distinct scars. This is a natural period. These become completely imperceptible between 6 months and 1 year.
If you wish, you can have the operation performed together by both lifting and enlarging your breasts.
In this case, the process will take a little longer. In this operation, first, silicone prostheses are placed and the breast is reshaped.
Then, the lifting process is performed. Before this process, you will adjust your demands in terms of size and angle with your surgeon.
If you specify the points you like in your own body, your surgeon will adapt to this and perform the operation.
Breast Lift Surgery Prices
A clear statement cannot be made regarding the price of breast lift surgery. It is necessary to determine a price depending on factors such as;
What operations you want to have done during the procedure,
Whether you want breast augmentation as well as breast lift,
The anesthesia technique suitable for the operation,
Brand of silicone prostheses to be used
The differences in the size of the silicone prostheses to be used.
For this reason, it would not be wrong to say that the individual procedure plan is reflected in the prices.
You should discuss with your plastic surgeon what you wonder about breast lift surgery, including the price issue.