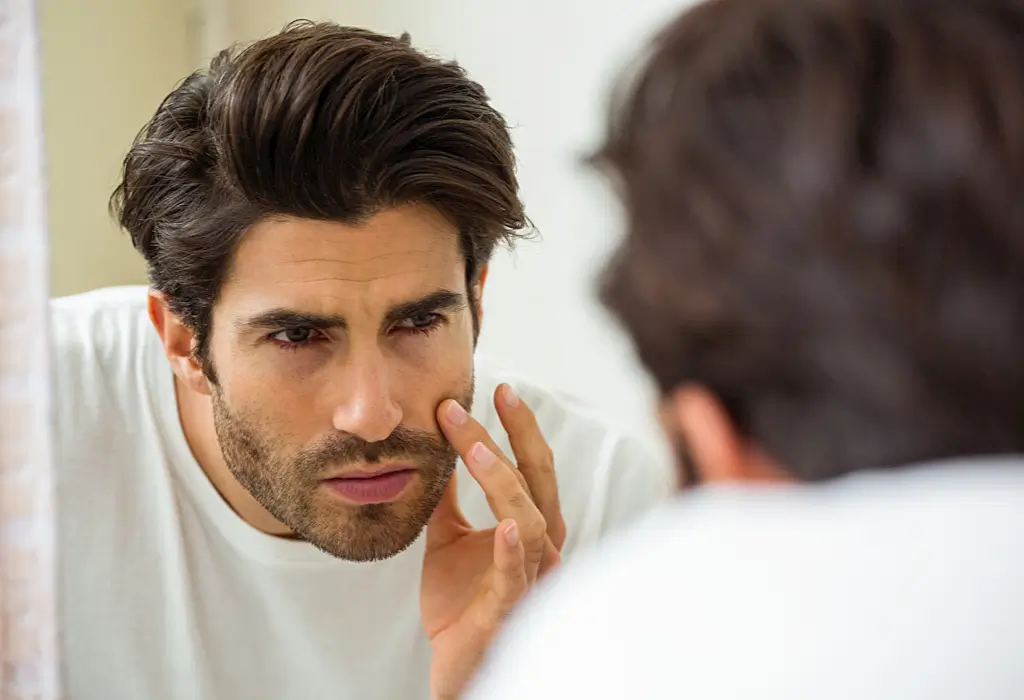 Almost over a thousand years, hair transplants and beard transplants have been done. A Beard transplant is one of the perfect ways to fill the gaps in the face. Many people are not happy with their facial hair shape; they want a more neat and thick look. Beard transplant results are similar for each people generally. A Beard transplant is done by taking hair follicles from another part of your body and transplants them to your face. You may see swelling and some redness around the area where follicles are transplanted after the beard transplant. It would help if you avoided the sauna and the sun and kept away from physical intervention. The healing process is the most curious point for those who want to have a beard transplant. To see the best results, you have to wait almost a year.
Is Beard Transplant Safe?
If you consider a beard transplant, you may think that a beard transplant is not a big thing to worry about. There is nothing to worry about, but it is still an important procedure. However, beard transplants' chance of failure is almost zero, so it is safe. Beard transplantation is similar to a hair transplant. The process takes about 3-5 hours to complete, depending on the area and the patients' condition. You do not worry about the area; in the first few weeks, the transplanted follicles may fall out, but they will grow back after a month. This surgery is safe, and there is practically no pain.