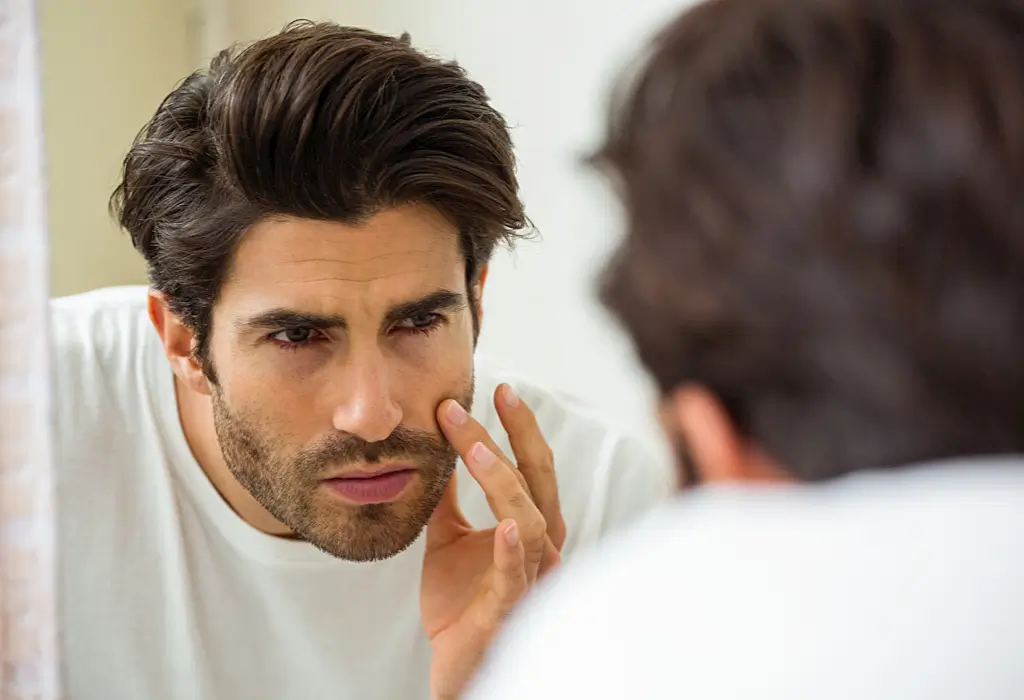 Almost half of the males find it difficult to grow a full and healthy beard. That is why they use special shampoos, creams, and oils to grow beard thick. We need to say that things like this do not work out. To solve this problem, you can get beard transplant surgery. Thanks to science, you can now get a beard transplant with no pain. There are number of reasons why you should get a beard transplant. You can find beard transplants near you on the internet. With a beard transplant, you can get a permanent look. The Beard transplant process is carried much like hair transplant treatment. The results of beard transplants are permanent and natural-looking. You can begin to see the best result after a few months. You can see before and after photos on the website of beard transplant clinics near you.
How to Find Best Place for Beard Transplant
No matter how much you want to go to the clinic near you, the best one may be far away from you. However, to find the best one, you should search carefully. You should look at the quality of the clinics, their doctors' experience, and cost. Turkey has one of the best clinics for hair transplant with its high-quality clinics, low cost, and years of experienced doctors. You can also consider Lithuania, Poland, and Thailand. Every one of them is popular thanks to their low cost and high-quality. To get more information about the country and their price you can get in touch them.