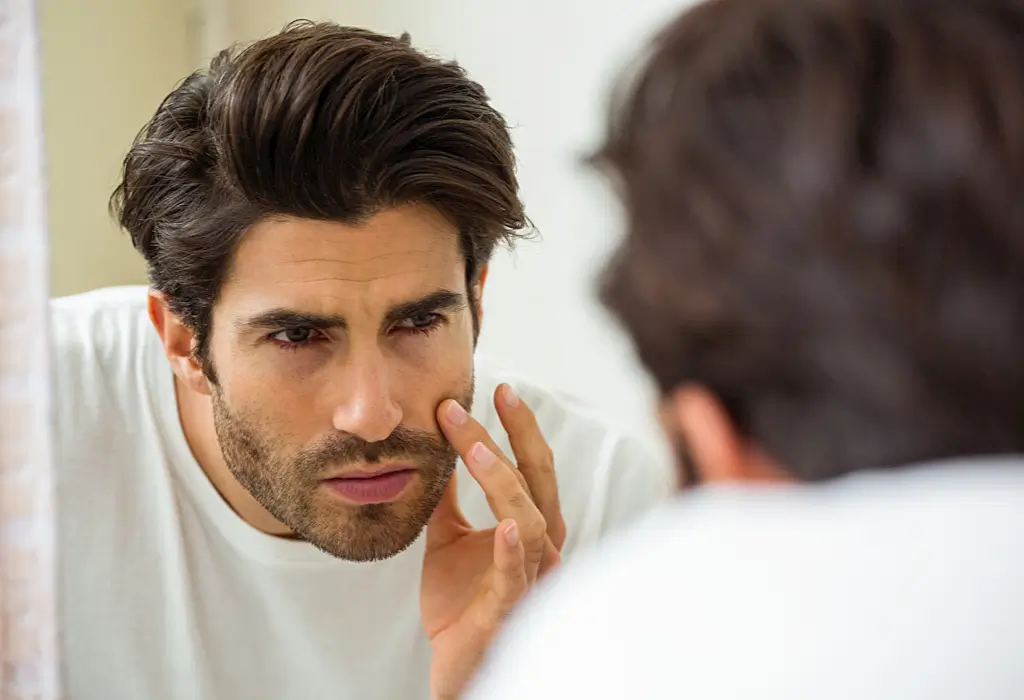 Beard transplant operations have been very popular among men who wish to have a bushier beard and restore their masculine appearance. There are many men who would like to improve the appearance of their beard which they are not satisfied with for many reasons like hormonal irregularities, genetic structure or an existing scar tissue in the area.
   Hair restoration treatments have advanced to a significant degree in the light of improvements on medical science and technology. There are many places offering very efficient hair restoration procedures; beard transplant procedures have improved as well accordingly.
   The basic progression of the beard transplant is quite similar with the other hair transplant progressions; every step should be planned very carefully for the sake of the treatments results.
A detailed consultation
   Consultation process is very important for all types of hair transplantation procedures; it is the key for a successful procedure. A quality consultation should include every detail about the patient's condition; medical history, reasons of beard loss, former surgeries, any chronic disease and desired outcomes should be identified in detailed. After collecting these information, your hair transplant specialist will be able to create a suitable treatment plan for you; every individual has different body habits and the treatment plans are unique for the patients. During consultation, you will find out about the proper transplantation technique, number of required grafts and the possible results.
Beard transplant operation
   Your operation day starts with required blood tests; certain blood values should be checked to avoid complications during the operation.
   Beard transplant operation is performed under local anesthesia; patients do not feel any pain or discomfort during the operation.
   There are many techniques which can be used in a beard transplant procedure; however, the most common technique is FUE due to its less invasive progress. But then again, for some patients who have an inadequate follicle source in their donor area, FUT technique may give more satisfying results. Your hair transplant specialist will inform you about the best option in your consultation process.
   With the appropriate technique, the hair follicles are collected from the donor area and transplanted in the beard area by the help of micro tools.
   Beard transplant operation takes approximately 2-4 hours; the duration of the operation may change depending on the necessary number of grafts.
Recovery after beard transplant
   The recovery process is very smooth after a beard transplant; patients can get back to their daily lives as long as they follow the post-op instructions carefully. Swelling, redness and a little bruising can be experienced for the first a few days.
   The result of a beard transplant is permanent; patients often get confused about the permanence of their operation when the transplanted beard follicles fall down in 2-3 weeks as a natural part of the process. This is called "shock loss" and it can be experienced in almost every hair transplant procedure; the fallen hair will grow back again as the cycle regularizes itself.
   Mono Hair Transplant Clinic is the right address for those who are looking for the best results for their beard transplant procedures; Mono values the unique conditions of patients and creates very successful treatment plans for successful treatments. To get more information about stages of beard transplant and all-inclusive package prices, please do not hesitate to contact us.